Village Students
Village Students is the student ministry of Village Church. Our student ministry is for individuals who range from middle school to young adults. We believe all students and young adults, no matter their age, matter to God, so, as result, they matter to us. It's our desire to inspire and equip students and young adults to authentic lives while pursuing and following Jesus.
Village Student Ministry:
Village Middle School is for any students who are in grades 6th-8th.
Village High School is for any students who are in grades 9th-12th.
Village Young Adult is for any young adult who has graduated from high school through their early 30's(18-25,26-35).
Events
laser tag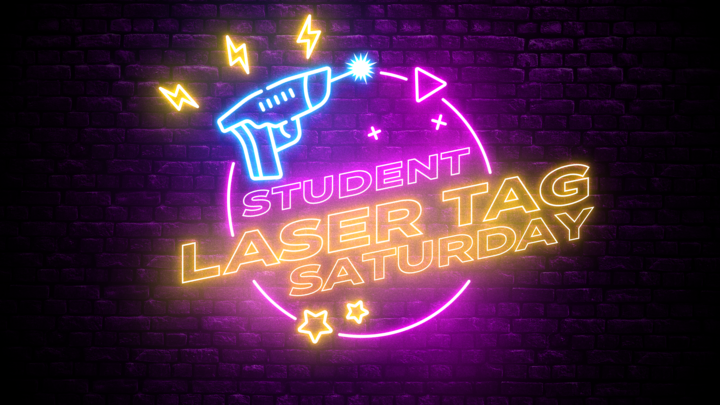 Students let's play laser tag! Join us Saturday April 2nd for laser tag! We will meet at the church at 9 am, ride the bus to Sunsation, and play, we will return to the church at 12 pm.
When: Saturday, April 2nd
Time: 9 am - 12 pm
Where: meet at the church
Space is limited and first come first serve, there are 15 spots available.
mfuge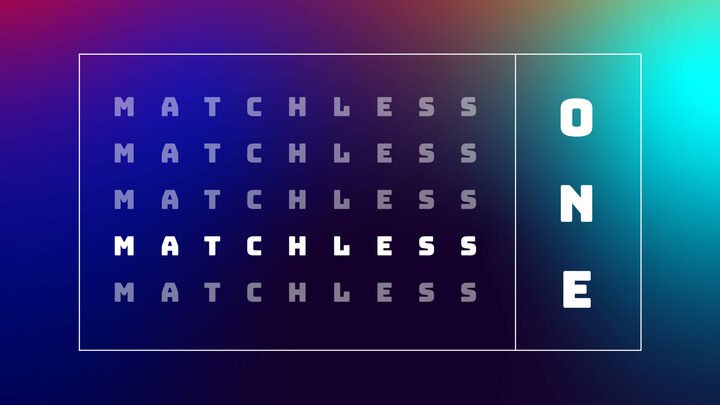 Village Students will be headed to MFuge Camp at the Union University in Jackson, Tennessee this summer June 20th - 25th for students who have completed 6th - 12th grades.
A $50 deposit is due in order to reserve your spot. The total cost is $400 due by June 1st. There will be fundraising options available. Please Contact Pastor Jack with further questions.
For more information contact the church office.
Thank you to our wonderful supporters who make these fundraising credits possible.
Deposit: $50 (Due March 31st)
Total: $400 (Due June 1st)
Who: Students who have completed 6th - 12th grades
When: June 20th - 25th
dominican republic summer mission trip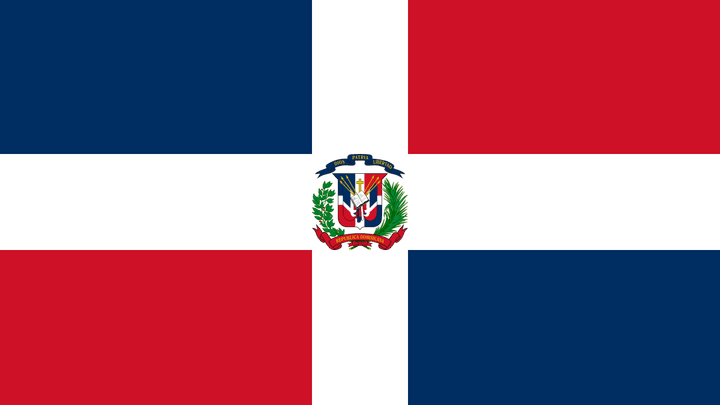 July 4-10, 2022
$1800 Total
$50 deposit due immediately to hold spot
22 spots available counting chaperones and leaders.
Deposits required each month with final balance due mid-May.
Payments can be from own funds, support raised with letters to family and friends and church fund raisers.
Church wide fund raisers will be held to help offset cost for students.
Registration/Deposits are not a final agreement for you to join the trip. This will only hold your place until Jack Wheatley approves each person for travel with the group. Approval will be based on age, participation in church events and programs, etc. For more information on the trip, please contact Jack Wheatley or Linda Blackwood.
Weekly Activities
Mid-Week
Students grades 6-12 are invited to us for a time of fun, worship, and teaching. During this time we , hangout, worship, unpack God's word and discuss the passage in small groups. Students are encouraged to participate and bring a friend so they to can experience Christ in a real and personal way.
Time: Wednesdays at 6:00 p.m.
Location: The Hang-out (Building 9) at the south end of campus
HUMneo (start back date August 18, 2021)
Humneo is a vocal ensemble for youth 6th grade – 12th grade who meet weekly and will perform throughout the school year.
When: Beginning August 18
Time: 4:30 - 5:45 pm
Where: Village Worship Center
SUNDAY small Groups
Sunday School meets each Sunday morning and is for students. We are going through the study, The Gospel Project, which is the church-wide Sunday School curriculum, helps us see what Christ has accomplished and how to apply it to our own lives.
Sundays | 9 am
sunday morning worship
Once Sunday School is over, we will walk over to the Worship and participate in our ONE worship service at 10 am. Sunday morning worship is an essential part of Student Ministry. It is an opportunity for our students and young adults to worship collectively with the whole body of Christ through music and hearing the Word of God preached.
ways to support village students
We need you! Our students need you! Our young adults need you! If you are interested in becoming involved and joining our Student Leadership Team, we would love to partner with you. At the end of the day, our hope is to see students, young adults, and families engaging their communities with the gospel of King Jesus to the glory of God.
Fill Out the Form Below
Email Us: Teenagers can be confusing. One minute you are pulling your hair out and the next you're hugging them. Need some help? Got a question? We're here for you. Fill out the form below with any questions.