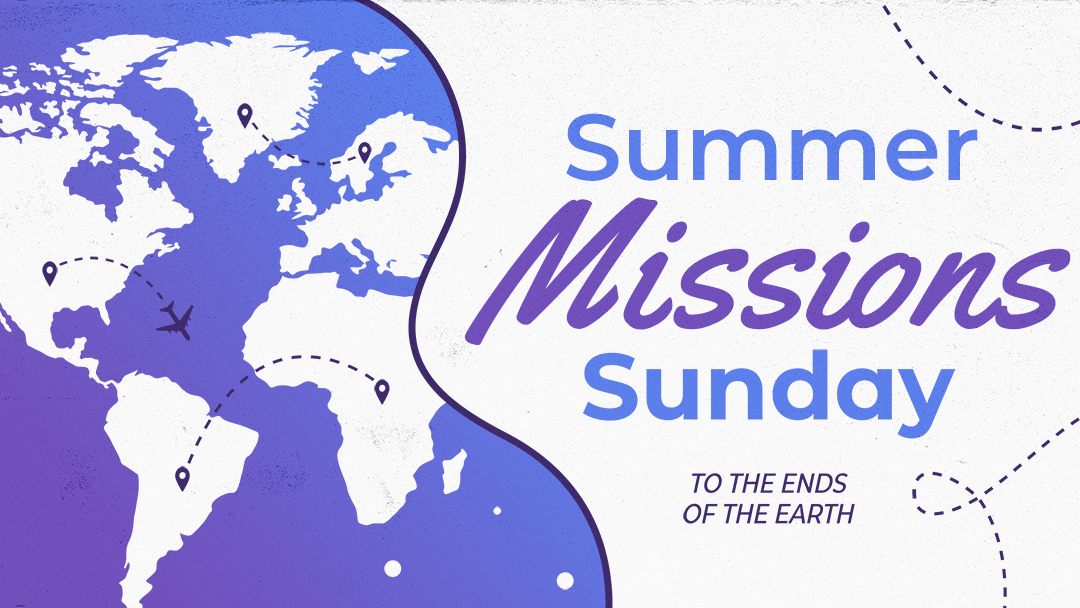 October 8, 2023 6:00 pm
October 8, 2023
Room: Coffee Shop
Contact:
Candice Meister
| Email
| 8508378107
Village has been on mission from our local schools, to the Domican Republic, to England and every stop in between this summer. Come hear all about what God has done and is continuing to do with missions.
When: October 8, 2023
Time: 6:00 pm
Where: Village Coffee Shop
Food will be served.