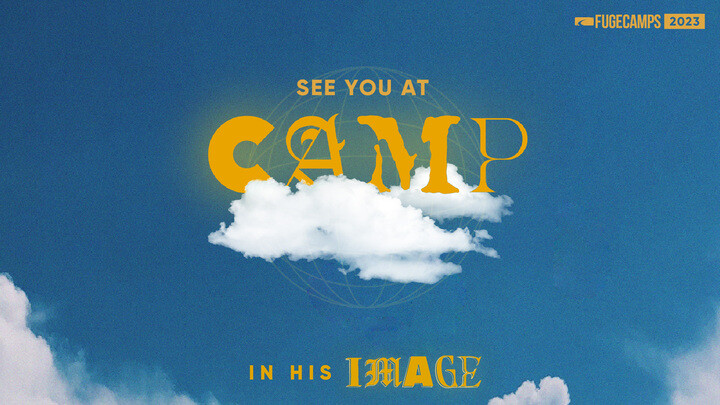 June 28, 2023 12:00 am
June 28, 2023
Cost: $400.00
Contact:
Jack Wheatley
| Email
Village Students will be headed to MFuge Camp at North Greenville University in Tigerville, South Carolina this summer June 26th - July 1st for students who have completed 6th - 12th grades.
A $50 deposit is due in order to reserve your spot. The total cost is $400 due by May 1st. If payment is made after May 1st, you will incur a $25 increase unless you have already made payment arrangements. There will be fundraising options available. Please Contact Pastor Jack with further questions.
For more information contact the church office.
Thank you to our wonderful supporters who make these fundraising credits possible.
Deposit: $50 (Due Feb 1st)
Total: $400 (Due May 1st)
Who: Students who have completed 6th - 12th grades
When: June 26th - July 1st