Get Plugged In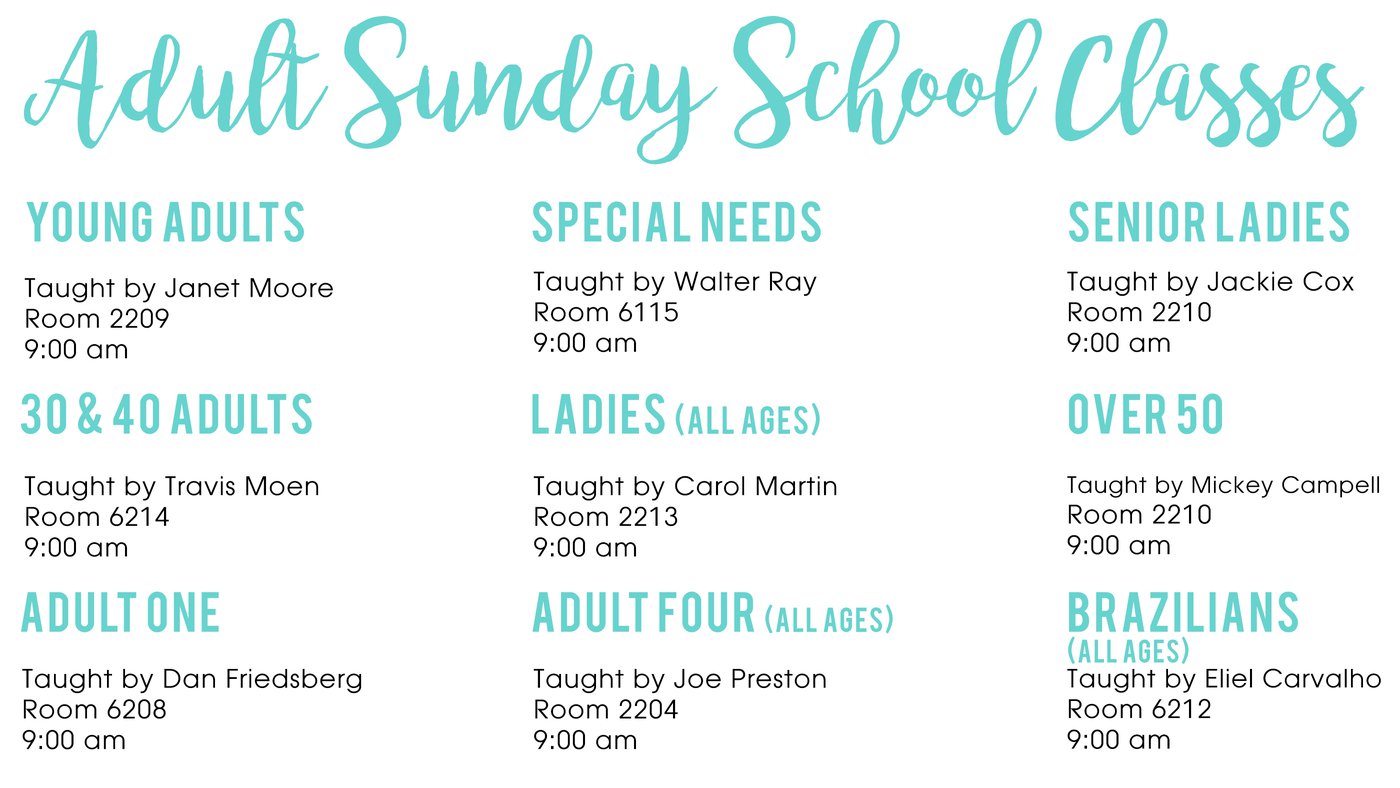 Bible Study with Dr. Steve
Gospel Above All
By: J.D. Greear
The gospel isn't just an entry into the Christian faith, it is the entirety of the Christian life. This Bible study leads groups to a greater awareness and practice of gospel culture, gospel mission, gospel renewal, and gospel unity. The most pressing need for Christianity today isn't a new strategy or an updated message; it is a return to elevating the gospel above all.
Dates: Beginning January 8th
Times: Wednesdays at 9:30 am
Location: Village Grounds (Coffee Shop)
Pre-Registration: CLICK HERE.
GriefShare
Grief support group beginning February 12, 2020 from 6:00- 8:00 pm in room #2210 (upstairs in the main church building). Duration of group is 13 weeks.
When: Beginning Feb. 12th | 6:00 pm
Where: Village Church Room 2210
Cost: $15
Snowbirds (Seasonal)
Taught by Oliver Kitchens
January - March
Choir Suite
10:30 am
Have a question? Fill out the form below to contact us!