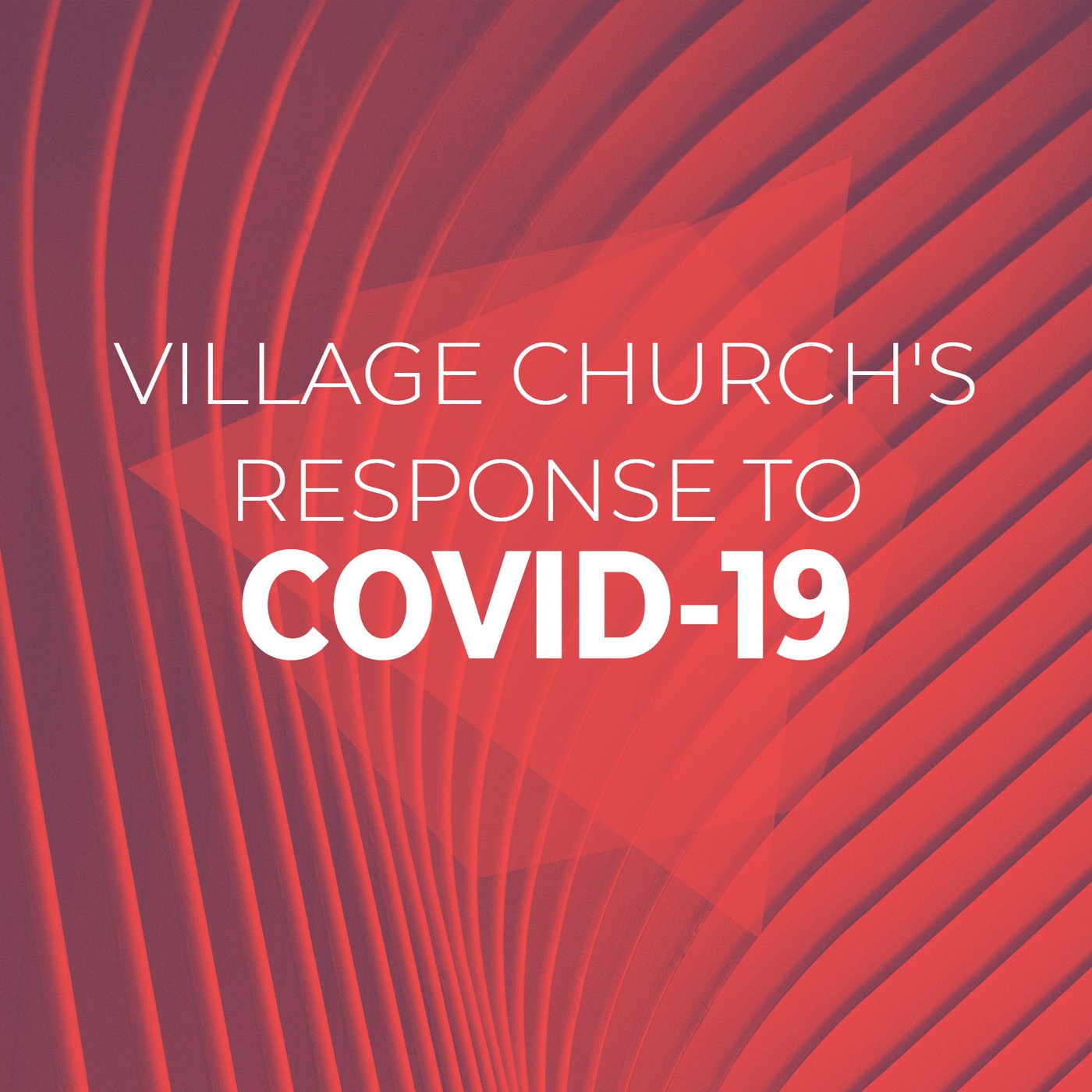 With the ongoing health concerns around the COVID-19 situation, leadership at Village has decided we will limit our gatherings for the month of March. Please make note of the following changes.
Village will hold ONE 9:00 AM worship service - primarily for the purpose of live streaming – through the remainder of March.
This means that Sunday School and all weekly church activities (including Wednesday nights) will be canceled for the remainder of March.
While you are welcome to attend Worship in person, you are NOT expected to do so. We understand that the live stream may be a better option for you at this time.
If you choose to watch online simply grab your phone or computer and head to our website - then click sermons. At 9 AM the live stream will begin to play.
The health and safety of our church family is our priority, and this decision has been made prayerfully to protect Village Church families, volunteers, staff, and our community.
We will continue to monitor the situation and keep you informed with any updates. Stay tuned through our Facebook page, Constant Contact, our website, and Instagram.
You also have the option to give online through our website, texting "VillageDestin" to 73256, or mailing in a check to the church office during this time.
We are in a position where we don't know what tomorrow holds, but in the family of faith we know WHO HOLDS TOMORROW!
Continue to join us in prayer for all those affected and remember that God is in control. Be strong and courageous. The Lord your God is with you! Please gather with us by viewing and worshiping Sunday morning at 9:00 via live stream.
Joshua 1:9 - "Have I not commanded you? Be strong and courageous. Do not be frightened, and do not be dismayed, for the LORD your God is with you wherever you go."
Get Plugged In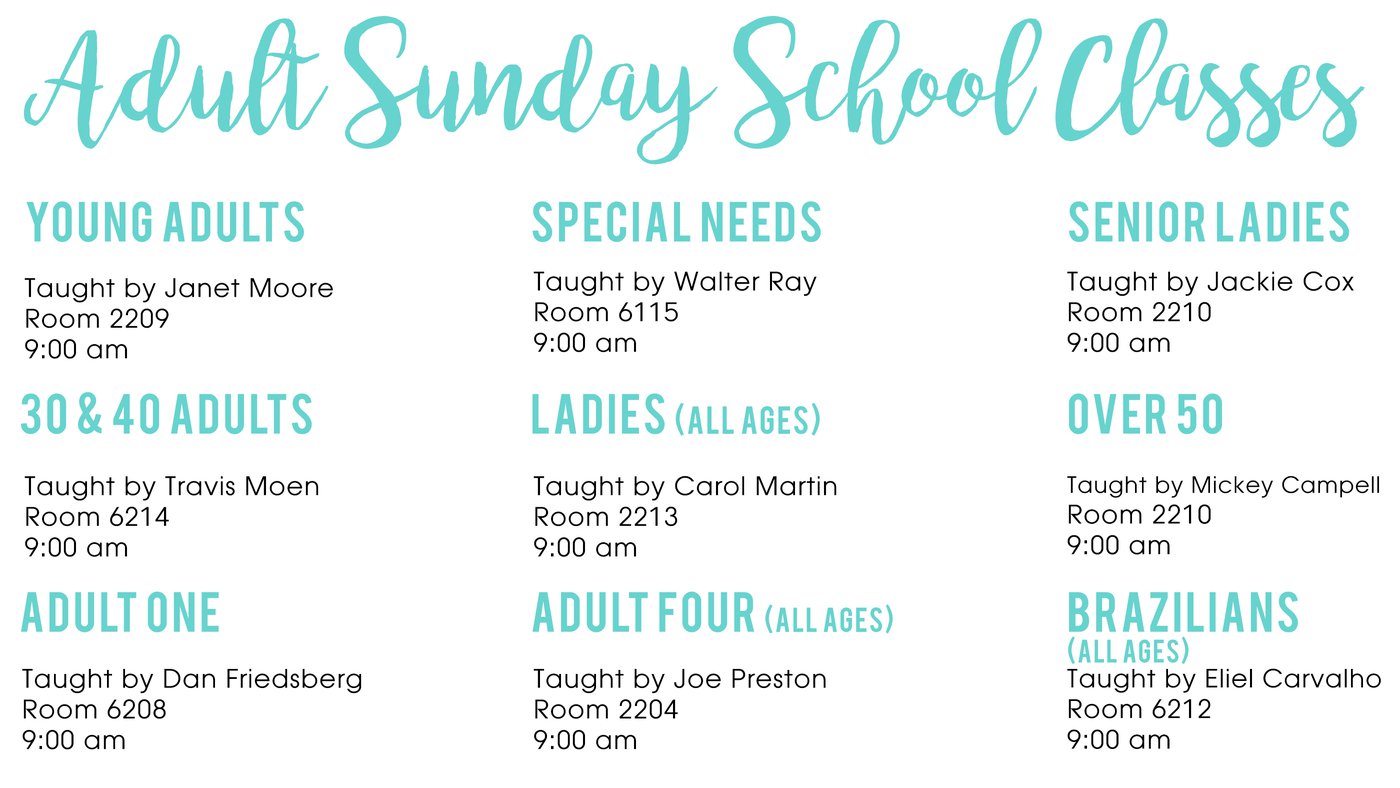 Bible Study with Dr. Steve
Gospel Above All
By: J.D. Greear
The gospel isn't just an entry into the Christian faith, it is the entirety of the Christian life. This Bible study leads groups to a greater awareness and practice of gospel culture, gospel mission, gospel renewal, and gospel unity. The most pressing need for Christianity today isn't a new strategy or an updated message; it is a return to elevating the gospel above all.
Dates: Beginning January 8th
Times: Wednesdays at 9:30 am
Location: Village Grounds (Coffee Shop)
Pre-Registration: CLICK HERE.
GriefShare
Grief support group beginning February 12, 2020 from 6:00- 8:00 pm in room #2210 (upstairs in the main church building). Duration of group is 13 weeks.
When: Beginning Feb. 12th | 6:00 pm
Where: Village Church Room 2210
Cost: $15
Snowbirds (Seasonal)
Taught by Oliver Kitchens
January - March
Choir Suite
10:30 am
Have a question? Fill out the form below to contact us!