Meet our leadership
Say hello to the leadership team at Village Church. Got questions for the lead team at Village? Contact us by clicking here.
Dr. Steven A. Davies - Senior Pastor
Dr. Steve has faithfully lead Village since 1992. His core message is to Love God, Be Real, and Bring Hope. He loves seeing a sunrise while running on the beach. Steve is married to his wife of 30+ years, Beverly.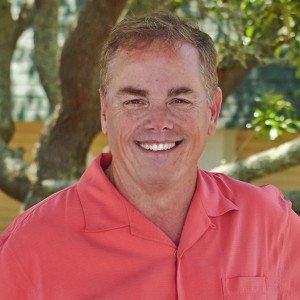 Matt Plunk - Worship Pastor
Pastor Matt joined the Village team in January 2013. When he is not singing God's praises, you might spot him at one of the local golf courses or – The Beach – with his wife, Grace. Of course, he will probably still be singing God's praises.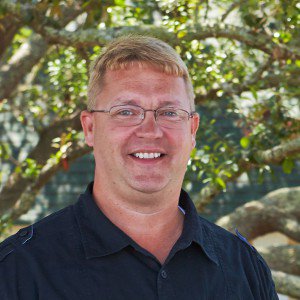 Jack Wheatley - Student Pastor
Pastor Jack is our newest team member. He has a passion for student ministry and when he is not planning the next youth event, he is likely planning his next trip to Disney with his wife Cassie and their 3 children.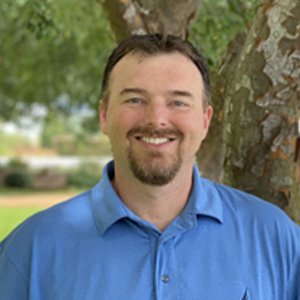 Lydia Miller - Children's Director & Public Relations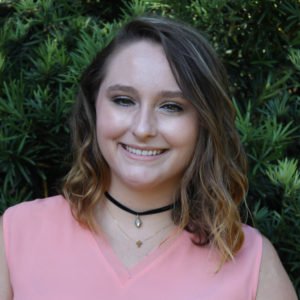 Kayla Greene - Preschool Director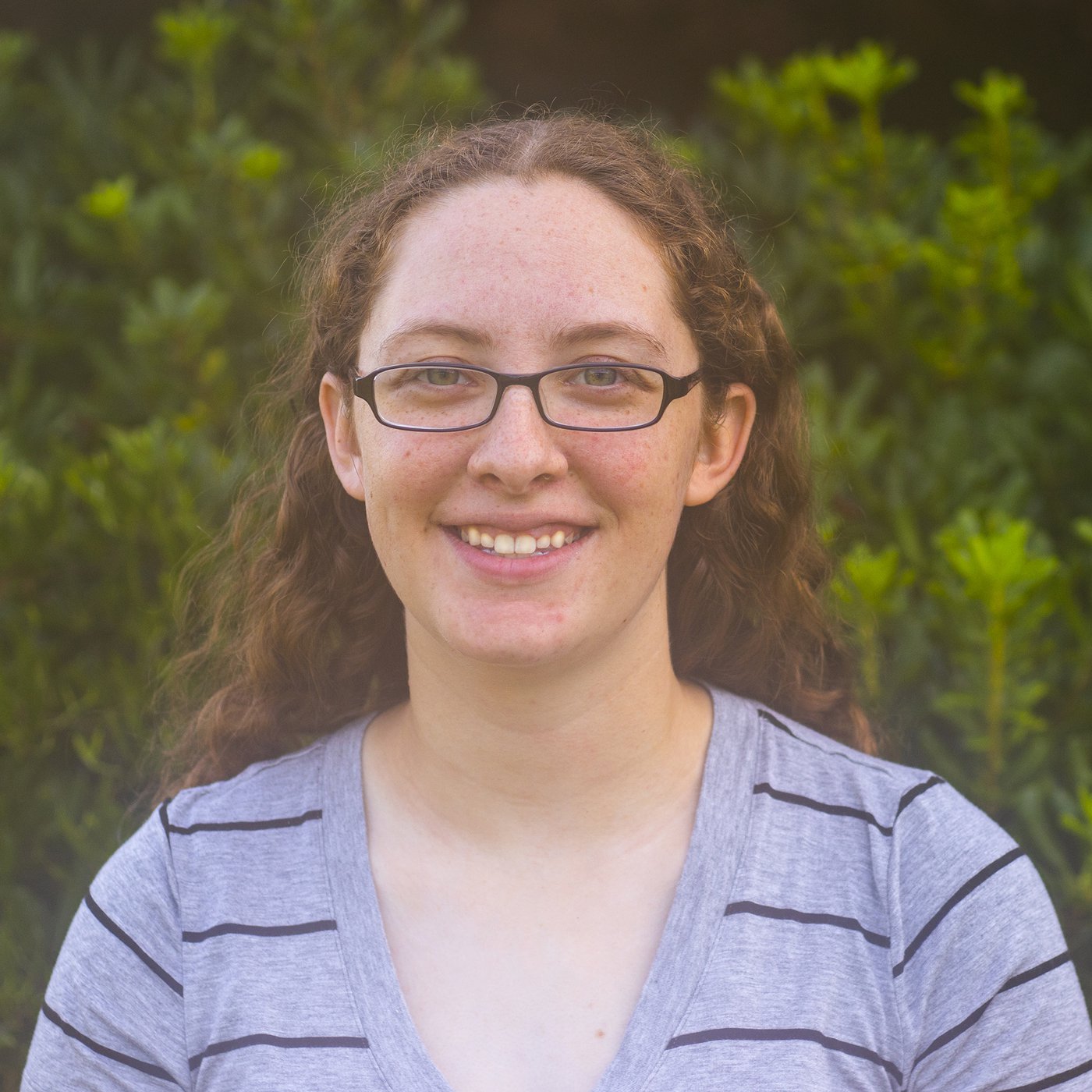 Kevin Greene - Media & Publications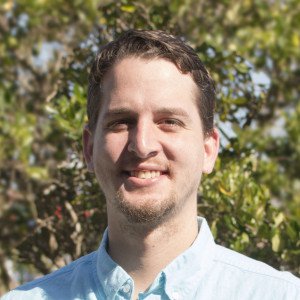 Linda Blackwood - Senior Pastor Ministry Assistant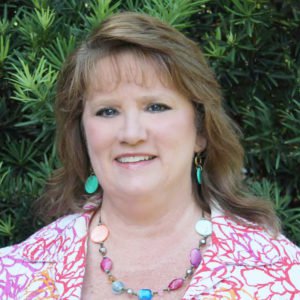 Wanda Collins - Ministry Assistant