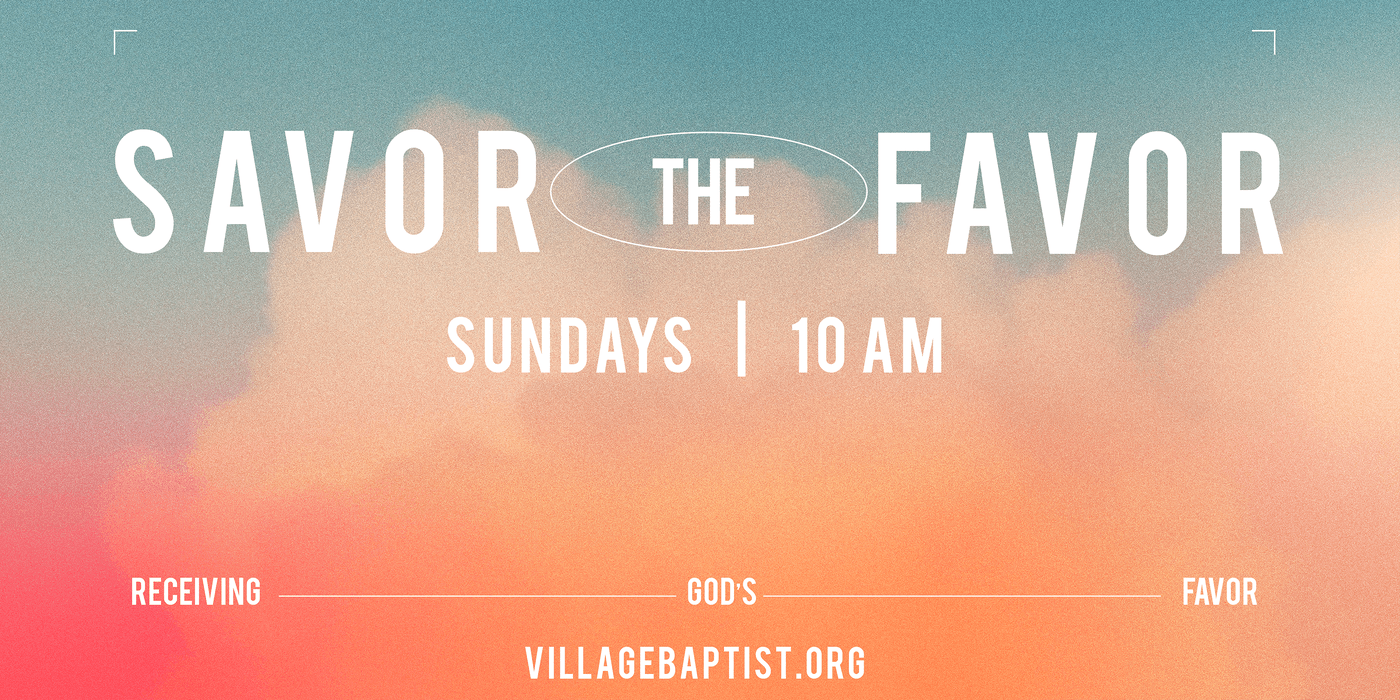 Village Young Adult Dinner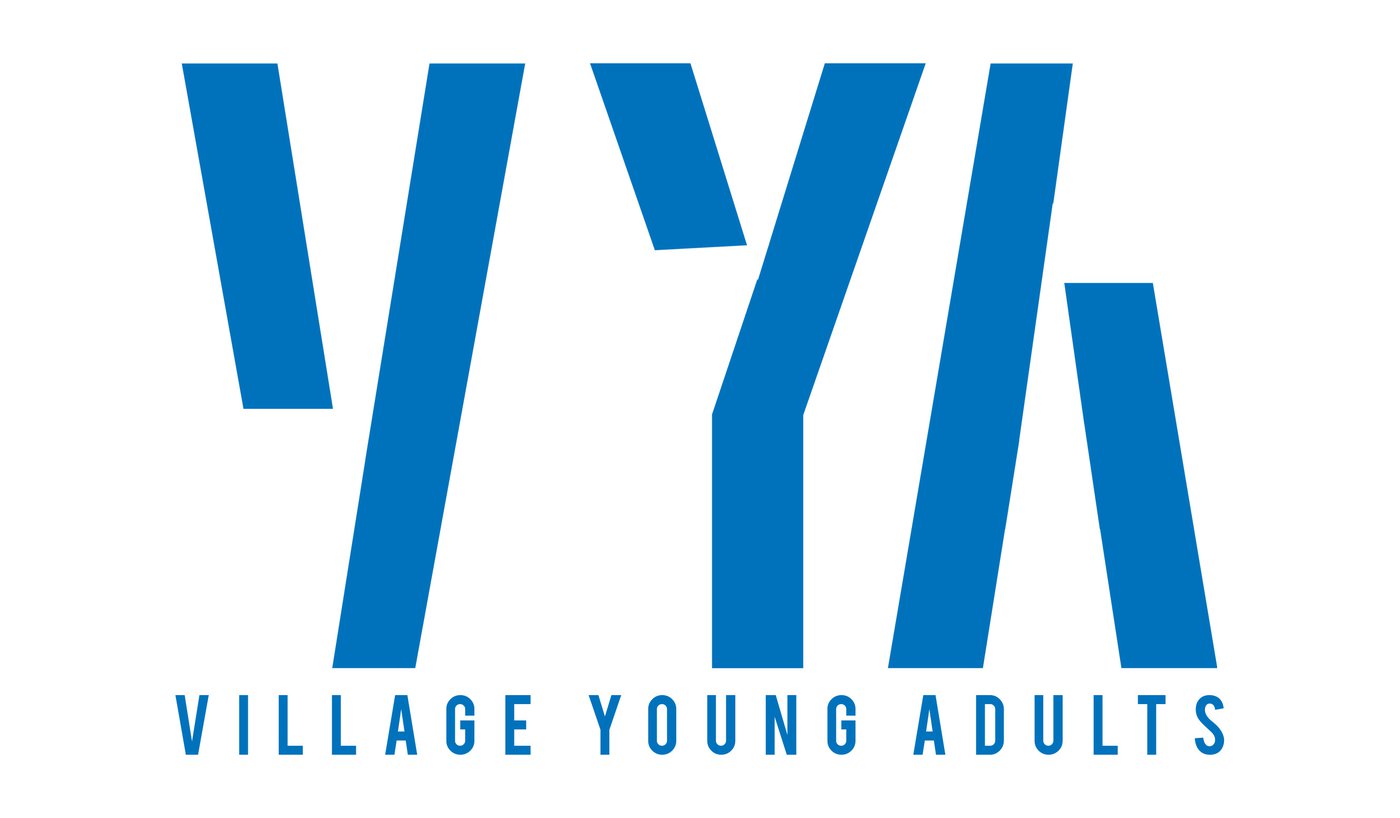 Young adults plan to join us Friday night, May 14th for dinner at the Plunk's house. Please bring a dish to share.
When: May 14th | 6 pm
Where: The Plunk's House (contact the Village Office for the address)
Graduate Sunday
Graduates we want to celebrate you, whether you are graduating High School, College, or Military! We want to recognize you during our 10 am worship service on May 16th. Please contact Jack at the church office for more details.
When: May 16th | 10 am
griefshare: Loss of a spouse

When: Wednesday May 19 6:30 - 8:30 pm room 2210
Register at griefshare.org or call the church office at 850-837-8107
summer kickoff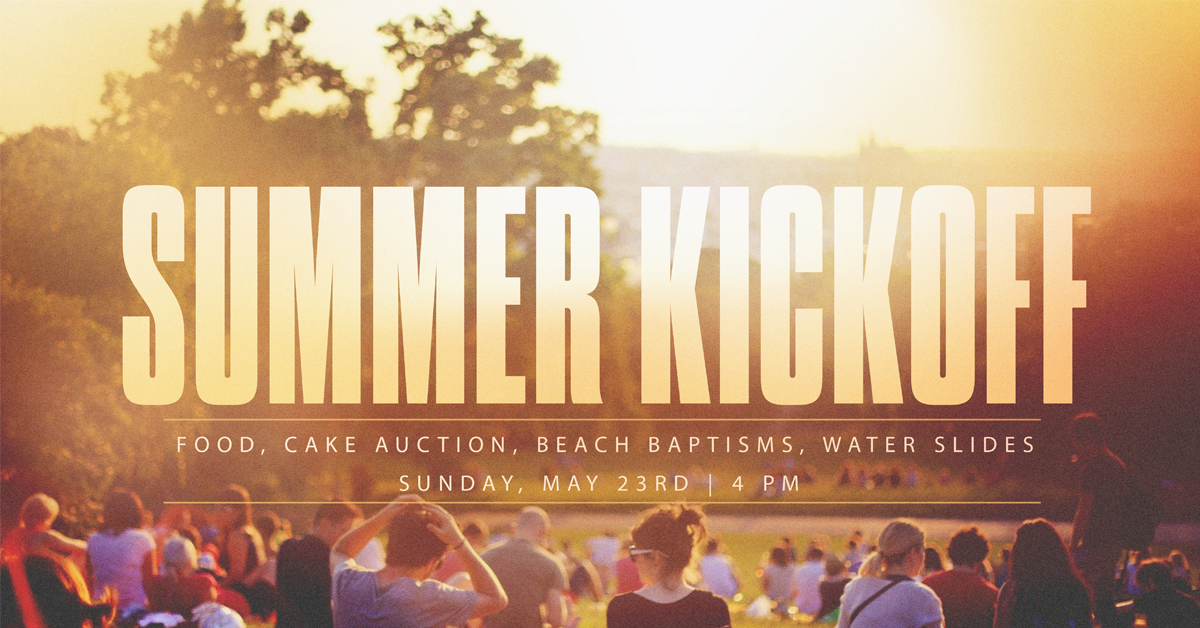 Let's kick off the summer with a cookout, beach baptisms, cake auction, and water slides! The church will provide Hamburgers and Hotdogs, please bring a side dish to share.
While the kids play on the water slides we will host our annual cake auction where all the money goes to benefit missions. If you would like to donate a cake or a pie to the auction please contact Wanda Collins at the church office.
We will end the afternoon with a walk down to the Gulf and beach baptisms. Make plans to be there and bring your friends for a great evening of fun, food, and fellowship.
When: May 23rd | 4 pm
Where: Village Church Greens
Ladies Craft Night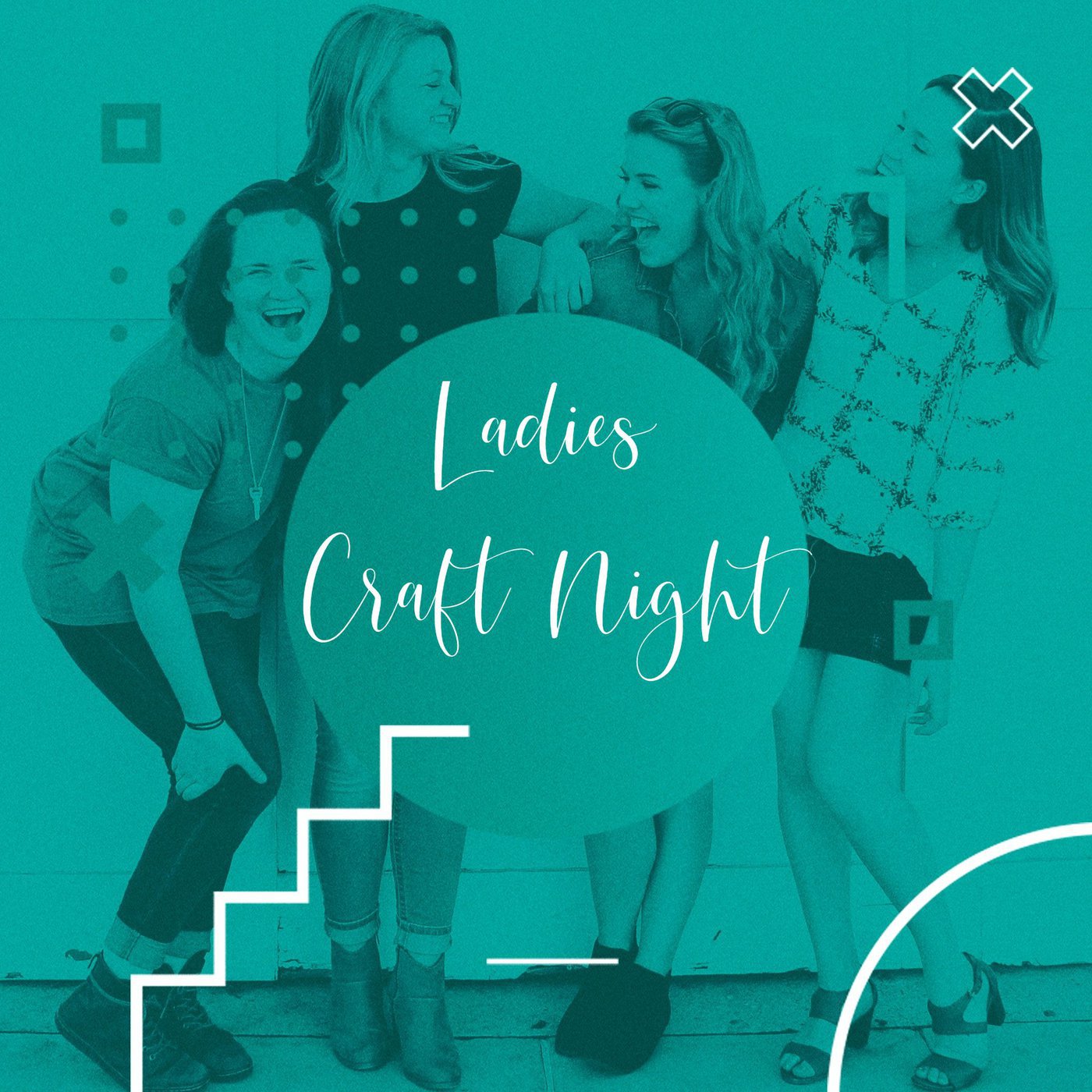 Join us each month for a craft night. You must sign up ahead of time, too ensure we have supplies for you. Click here to register. There will be a nominal charge to help cover the cost of supplies.
The class is designed to create fellowship with women while we make something creative.
Projects will be announced ahead of time so you may choose which nights you would like to attend. Sign up with a friend and bring your creativity!
Dates:
Monday May 3rd
Time: 6 - 8 pm
Where: Village Coffee Shop
Monday June 7th
Time: 6 - 8 pm
Where: Village Coffee Shop
Monday July 19th
Time: 6 - 8 pm
Where: Village Coffee Shop
Monday August 16th
Time: 6 - 8 pm
Where: Village Coffee Shop
Monday September 13th
Time: 6 - 8 pm
Where: Village Coffee Shop
Monday October 4th
Time: 6 - 8 pm
Where: Village Coffee Shop
Monday November 8th
Time: 6 - 8 pm
Where: Village Coffee Shop
Village Golf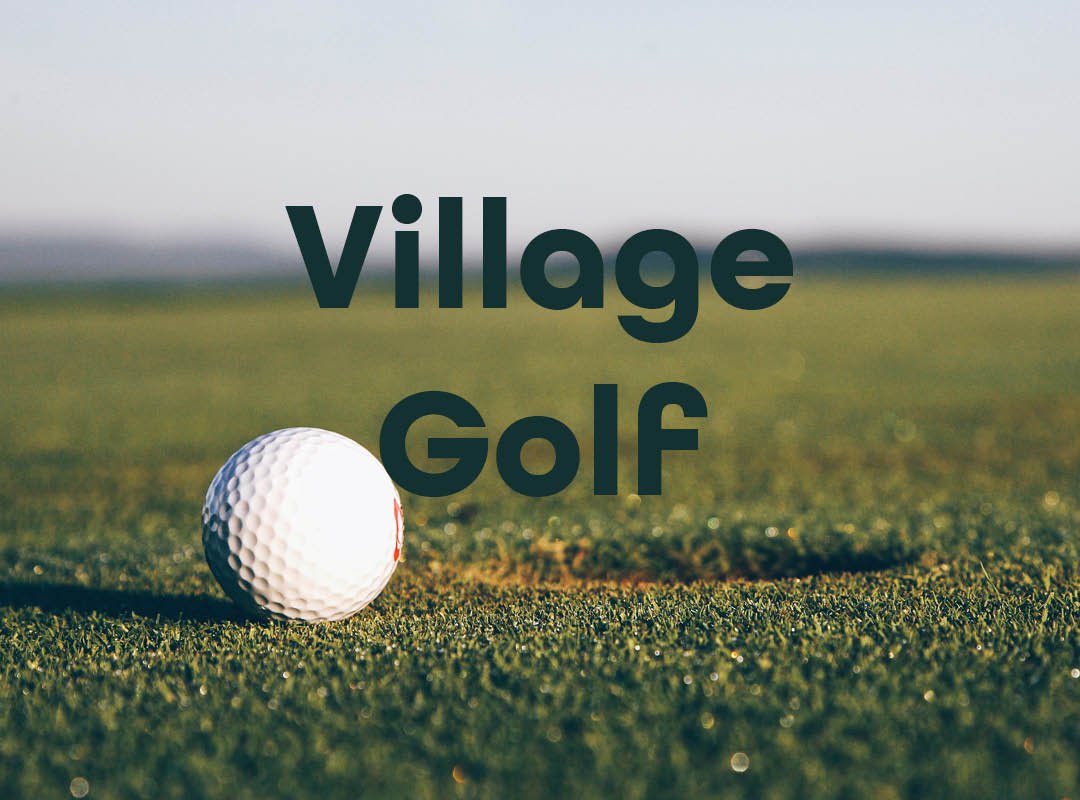 Golfers of all skill level are welcome to come play a round of golf intended to create fellowship among believers and to reach out to friends and fellow golfers from our community.
NO prizes, just a fellowship time. You are encouraged to hang around after the round for a few minutes at the 19th hole.
When: Saturday, May 8th – tee times begin at 9:00 am
Where: Ft Walton Beach Golf Course
Cost: $50 - GPS NOT on carts and NO range balls included.
Pay at the course or pay in advance when registering.
Vacation Bible School 2021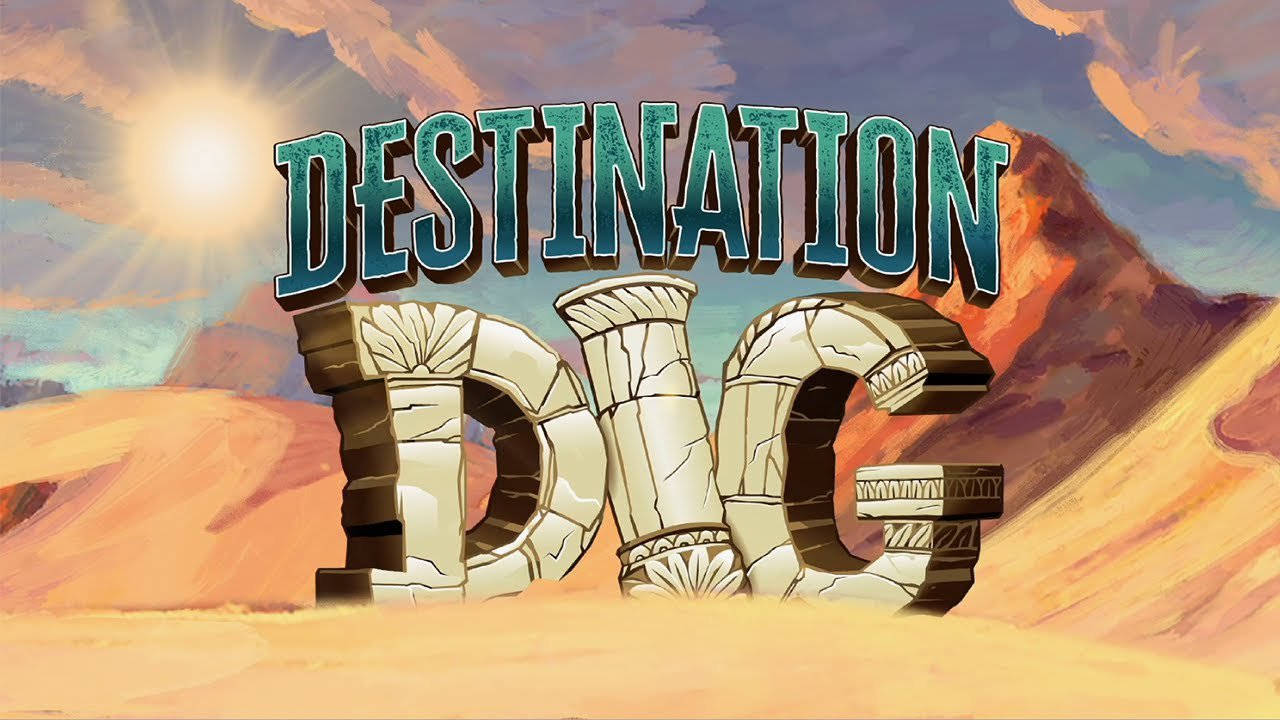 At Destination Dig, kids will unearth more than just dirt. They'll discover real-life archaeological finds that have helped to uncover the truth about Jesus. Stories from the Bible will leap off the pages as kids explore where Jesus walked and examine artifacts that bring the world of the Bible to life. As junior archaeologists, kids will study tangible pieces of the past to learn the truth about who Jesus is and why He came. Along the way they'll discover the truth of Jeremiah 29:13 that God reveals Himself to us when we seek and search for Him with all our hearts.
When: June 21-25 | 9 am - 12 pm
Where: Village Baptist Church
Who: 2's & 3's (must be potty trained, and a church member, regular attendee or in the Village Preschool Program)
4's & 5's
K-5th Grade (please register for the grade your child has just completed)
Have questions about an event? Let us know below!