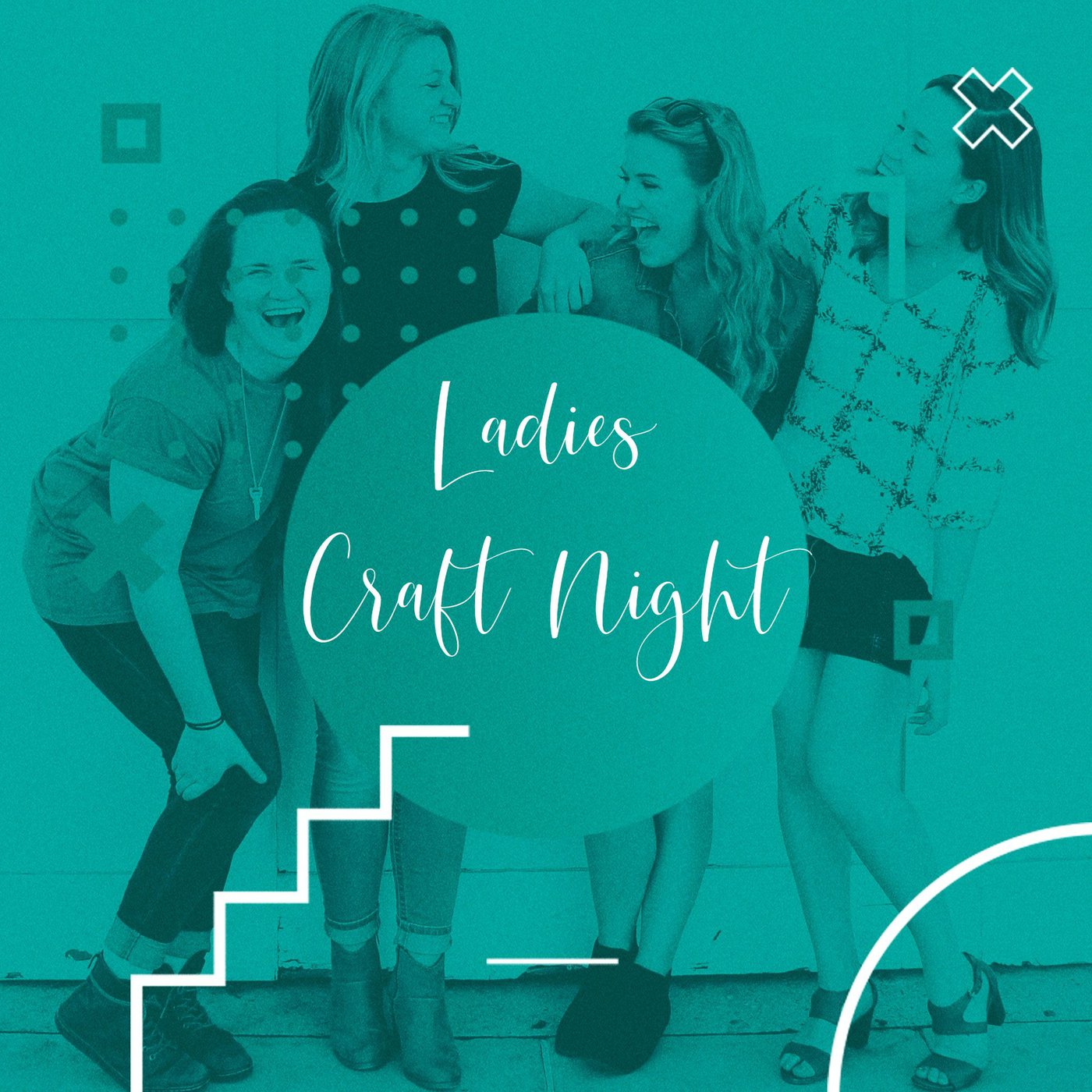 creative crafts
Join us each month for a craft night. You must sign up ahead of time, too ensure we have supplies for you. Click here to register. There will be a nominal charge to help cover the cost of supplies.
The class is designed to create fellowship with women while we make something creative.
Projects will be announced ahead of time so you may choose which nights you would like to attend. Sign up with a friend and bring your creativity!
Dates:
Thursday, October 15 - Fall Wreath ($10)
Monday, November 16th (TBD)
Monday, December 7th (TBD)
Time: 6:30 - 8 pm
Where: Village Coffee Shop
Register by clicking HERE.
Women's Bible Study
Join us starting Oct. 7th at 9:30 am for Women's Bible. We will meet every Wednesday throughout the study. We will be going through the bible study "1 Peter: A Living Hope in Christ" by Jen Wilkin.
When: Beginning October 7th | 9:30 am
Where: Village Coffee Shop
Sweet Street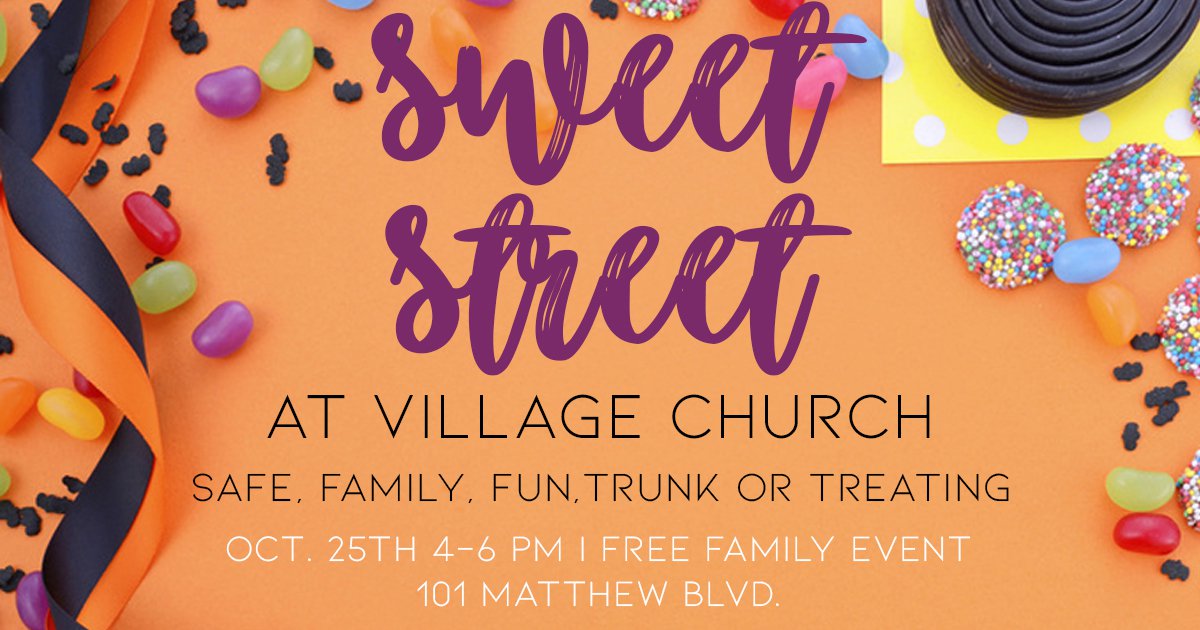 Discover village dinner
Have questions about an event? Let us know below!