A Very Merry Christmas Tour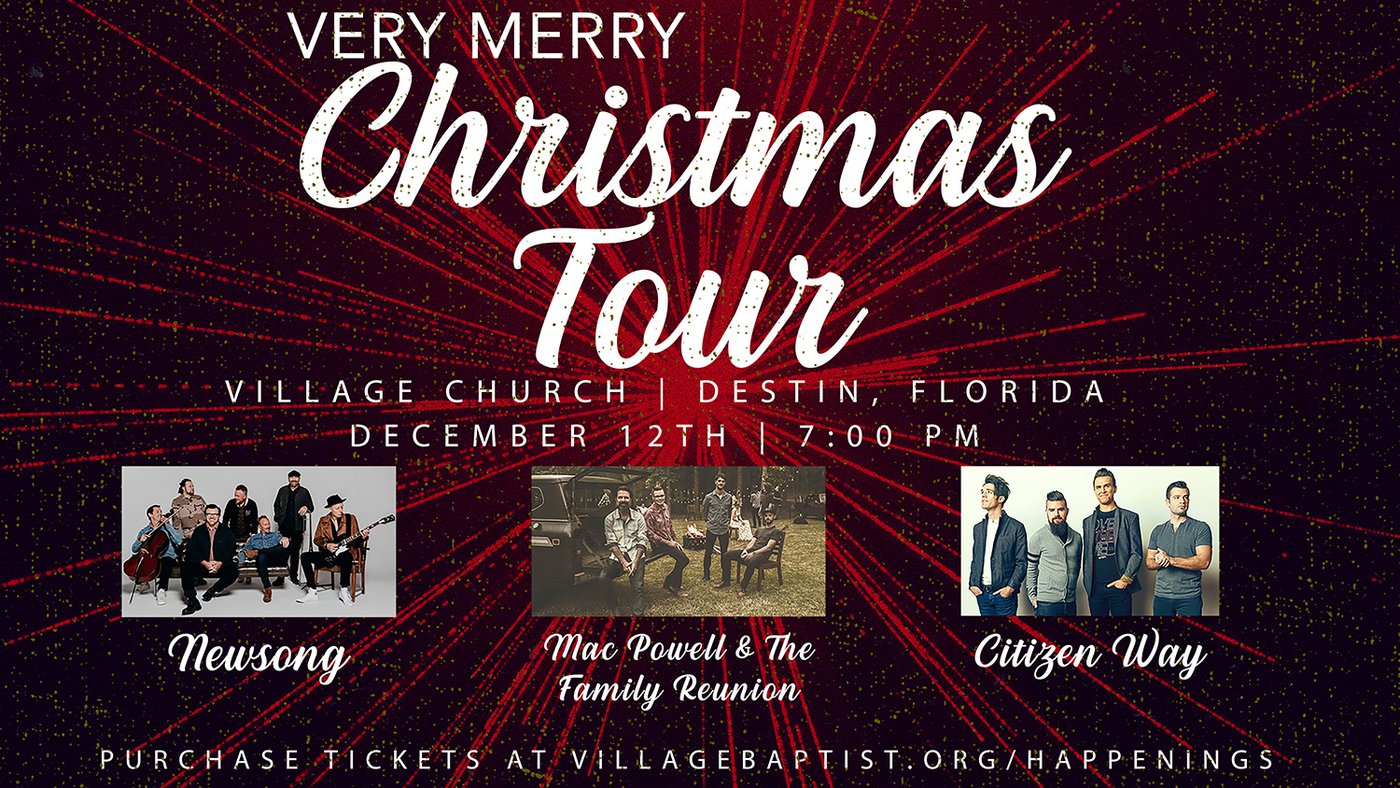 NewSong is coming to Village Church, Destin and bringing Citizen Way and the Powell lead voice of Third Day! Powell will be singing some of your favorites with his new band, The Family Reunion. Purchase today and let NewSong, Powell & The Family Reunion, and Citizen Way help you get in the Spirit!
When: Thursday, December 12th, 7:00 p.m. to 10:00 p.m.
Pricing:Silver Level ($20.00)
Level ($25.00)
VIP ($50.00)
Group rates apply for groups of 10+
Times: Silver and Gold Level Doors Open @ 6:00 p.m.
VIP Doors open 5:30PM
VIP Perks: Early admittance to venue seating
Early to artist merchandise
Artist Meet & Greet / Q & A
Photo opportunity with artist
Available in the church office Monday - Thursday and on Sunday morning after each service.
night of giving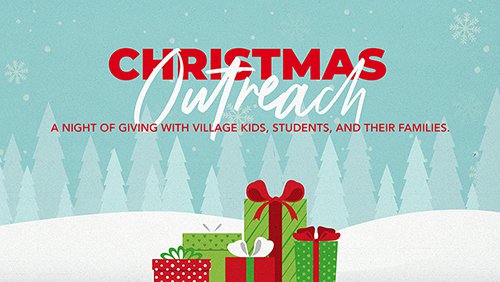 Families join us on Sunday, December 15th for a night of giving back. We will be going to Destin Healthcare and Rehabilitation Center and sharing the joy of Christmas. This event is open for the whole family. If your child will need to ride the bus please contact Lydia at the office, as space is limited. Meet at the church at 4:00 pm, the bus will leave at 4:15 pm and return at 5:30 pm. where we then will have
cookies, hot chocolate, and the Christmas story until 6 pm.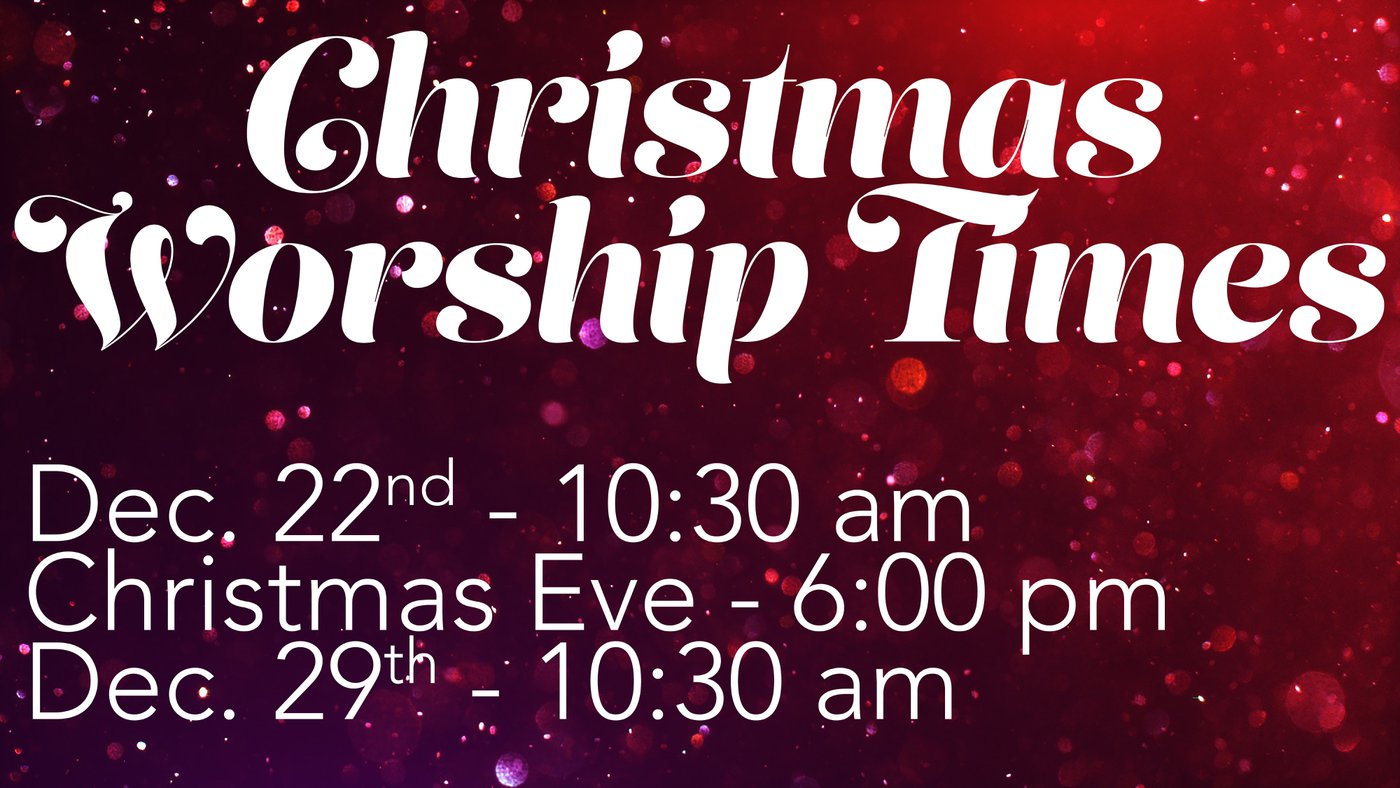 Discover village dinner
Have questions about an event? Let us know below!