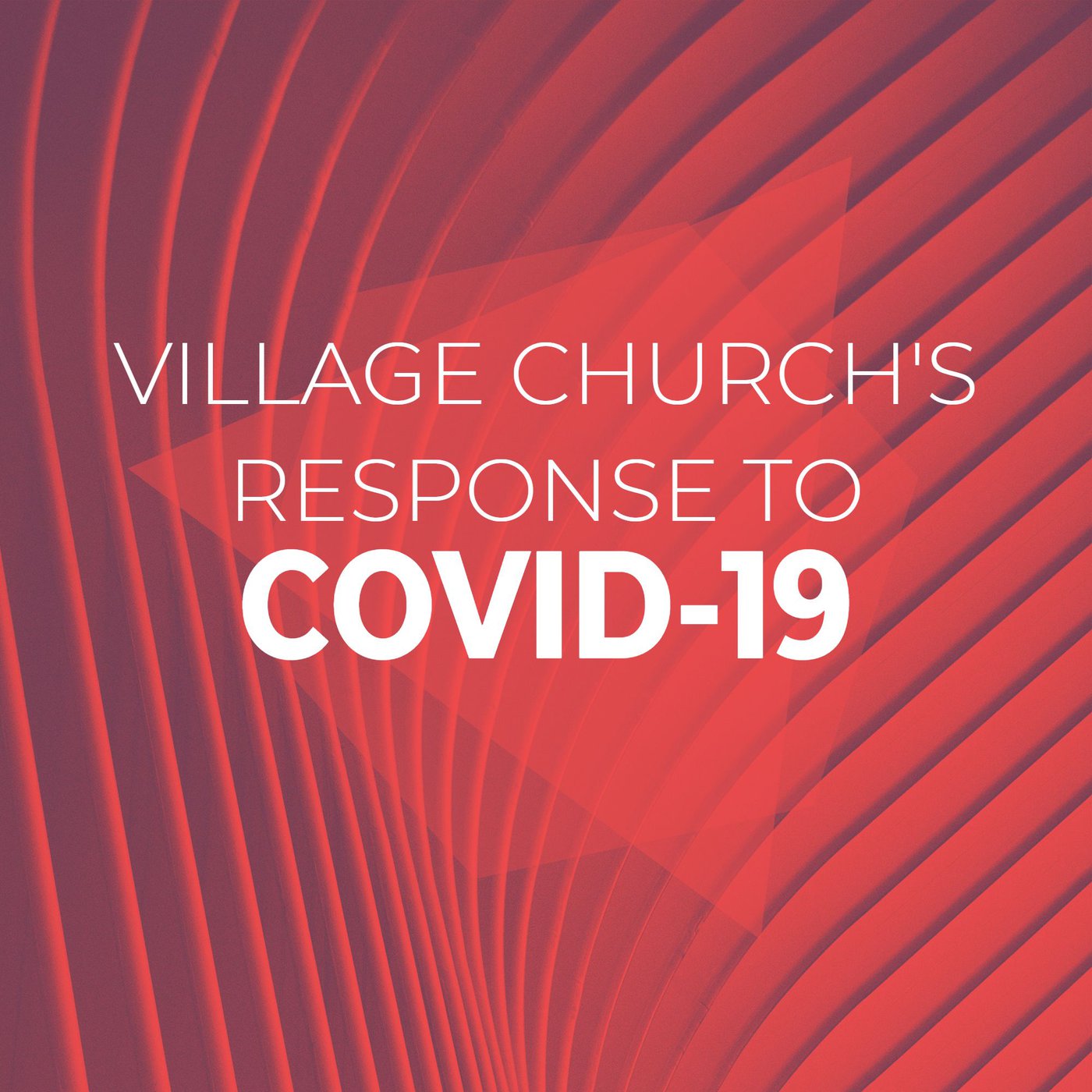 covid-19 updates
With the ongoing health concerns around the COVID-19 situation, leadership at Village has decided we will limit our gatherings for the month of March. Please make note of the following changes.
Village will hold ONE 9:00 AM worship service - primarily for the purpose of live streaming – through the remainder of March.
This means that Sunday School and all weekly church activities (including Wednesday nights) will be canceled for the remainder of March.
While you are welcome to attend Worship in person, you are NOT expected to do so. We understand that the live stream may be a better option for you at this time.
If you choose to watch online simply grab your phone or computer and head to our website - then click sermons. At 9 AM the live stream will begin to play.
The health and safety of our church family is our priority, and this decision has been made prayerfully to protect Village Church families, volunteers, staff, and our community.
We will continue to monitor the situation and keep you informed with any updates. Stay tuned through our Facebook page, Constant Contact, our website, and Instagram.
You also have the option to give online through our website, texting "VillageDestin" to 73256, or mailing in a check to the church office during this time.
We are in a position where we don't know what tomorrow holds, but in the family of faith we know WHO HOLDS TOMORROW!
Continue to join us in prayer for all those affected and remember that God is in control. Be strong and courageous. The Lord your God is with you! Please gather with us by viewing and worshiping Sunday morning at 9:00 via live stream.
Joshua 1:9 - "Have I not commanded you? Be strong and courageous. Do not be frightened, and do not be dismayed, for the LORD your God is with you wherever you go."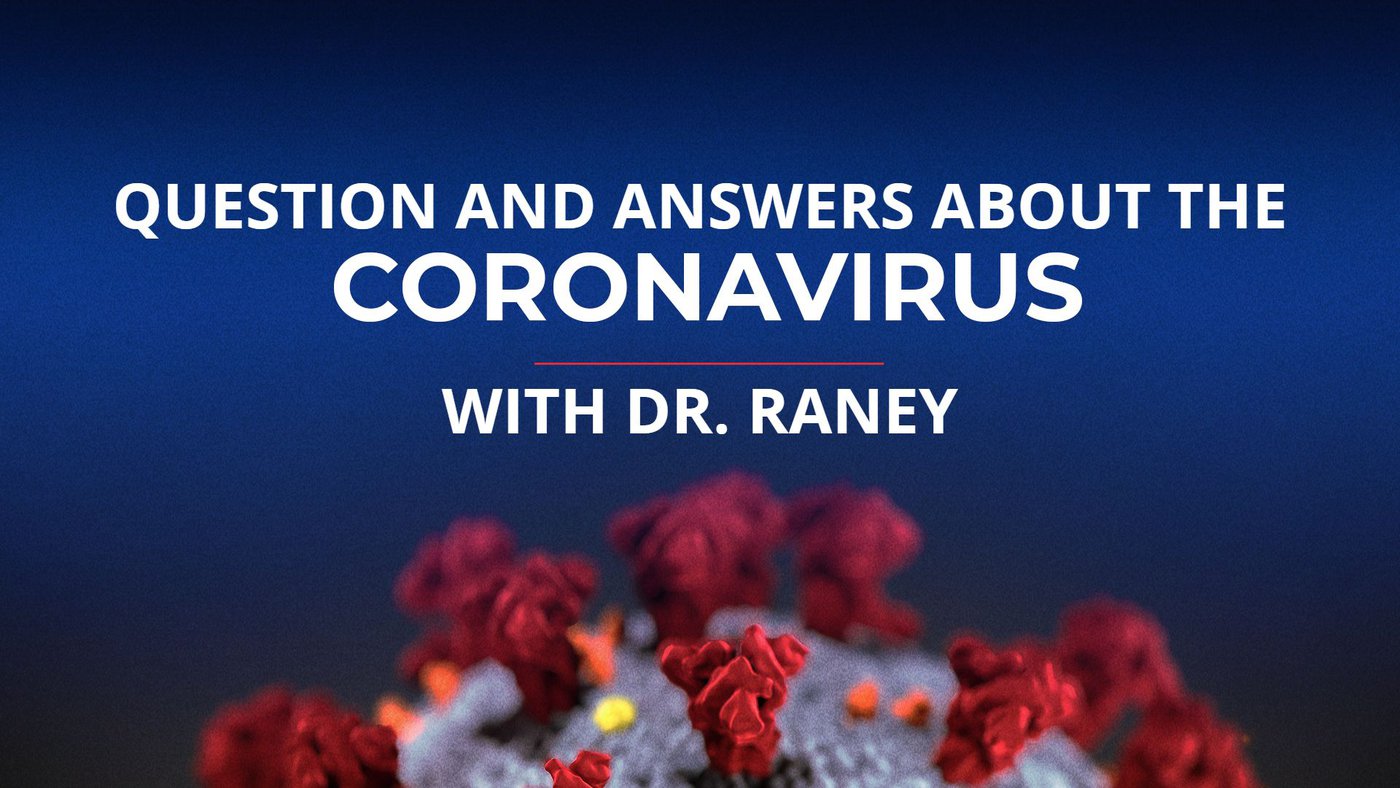 Join us 3/26/20 night via Zoom with Dr. Michele Raney. She has been a long time member of Village and has been serving in our Children's Ministry for a number of years.
Dr. Raney's Masters Degree is in Infectious Disease Epidemiology and she is offering to help inform all of us, answer any questions you may have about COVID-19, give us safety tips, and help us slow the spread as quickly as possible.
Be prepared to join us on Zoom by clicking here or by using this meeting code: 663 218 502. The password to join is 808503. If you have any questions or need help please contact the church office by clicking here.
When: 3/26/20 at 6 pm
Where: Zoom click here
Instructions for how to join a zoom meeting
Join a Zoom Meeting from your computer:
Go to zoom.us
Download Zoom on your computer (if you haven't already) click here to download https://zoom.us/download
Click download for Zoom Client Meetings.
Login or click "Join a Meeting"
Enter code or link
Click join
The meeting host will let you in.
Join a Zoom Meeting from your Phone or Tablet:
Download Zoom from your app store (it is free)
Open the Zoom app
Login or click "Join a Meeting"
Enter code
Click Join
The meeting host will let you in.
Tips:
You do not have to have a Zoom account to join a Zoom meeting.
Please stay muted while the host is teaching, host will let you know when to unmute.
If you want to test out Zoom before the actual meeting, let me know I will connect with you.
Griefshare

Grief support group beginning February 12, 2020 from 6:00- 8:00 pm in room #2210 (upstairs in the main church building). Duration of group is 13 weeks.
When: Beginning Feb. 12th | 6:00 pm
Where: Village Church Room 2210
Cost: $15
Discover village dinner
Annual village deacon yard sale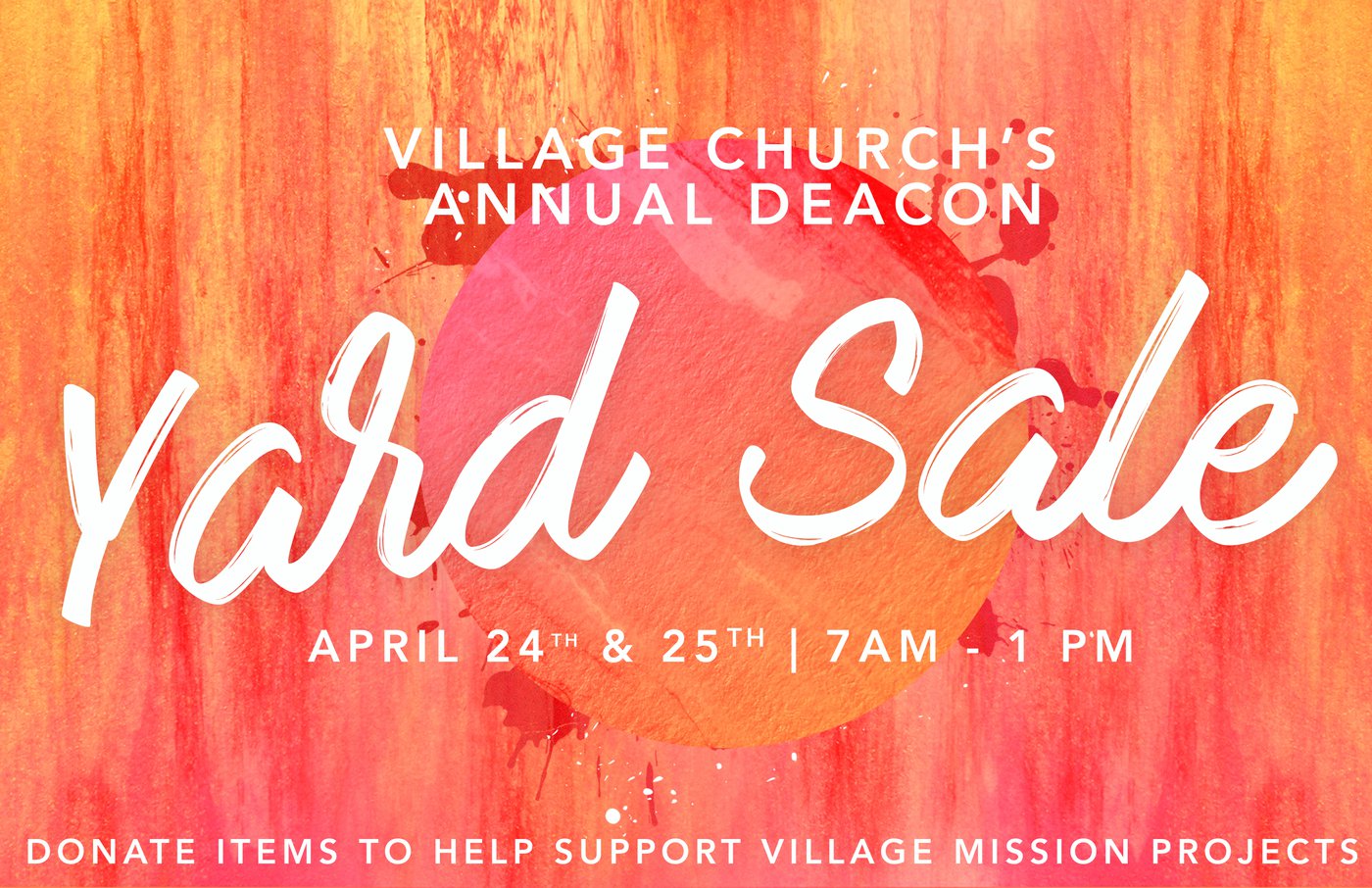 Have questions about an event? Let us know below!