man church grill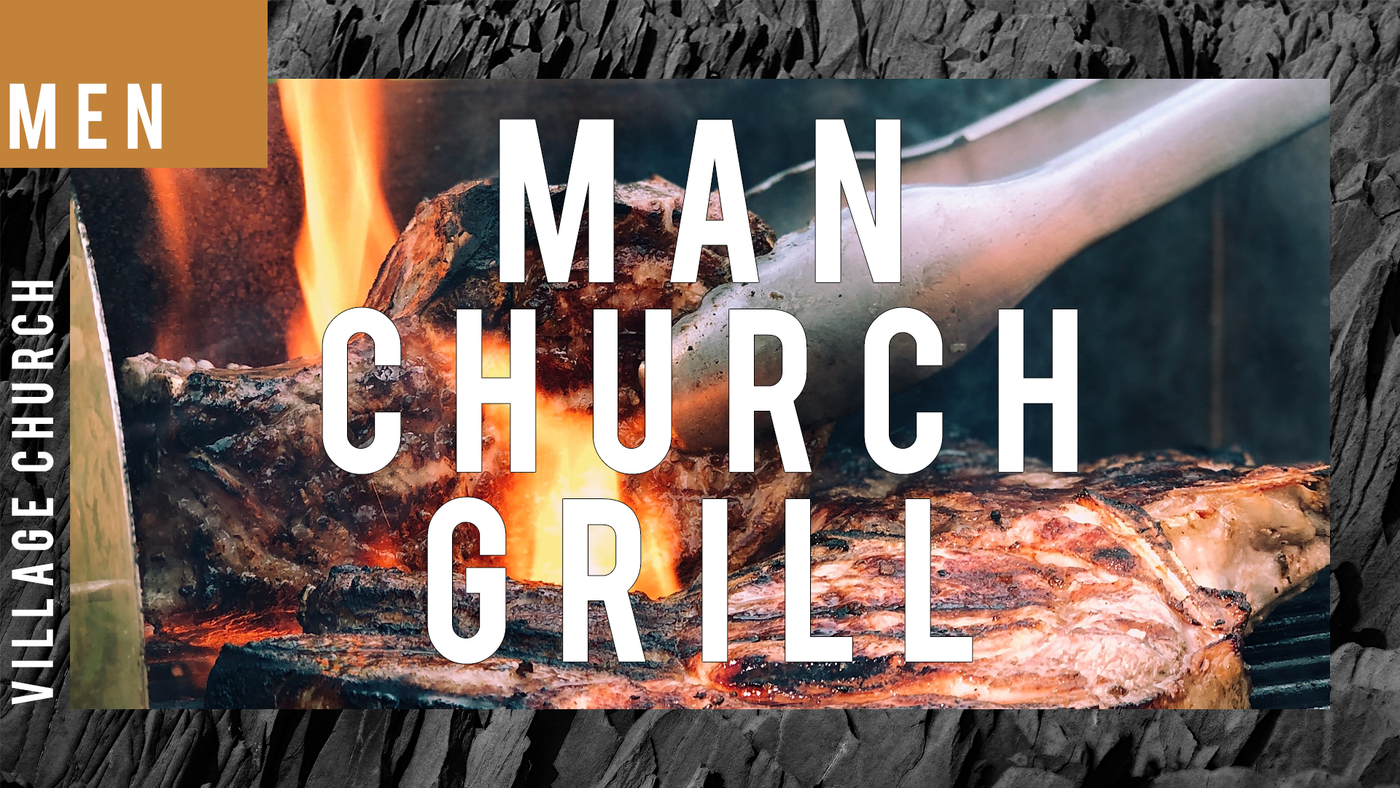 Men young and not young come be apart.
Join in the fellowship of other men, have a wonderful dinner.
When: October 4, 2022 | 6 pm
Cos: $10
Space is limited to 100.
XO Marriage Conference
"Therefore what God has joined together, let no one separate." Mark 10:9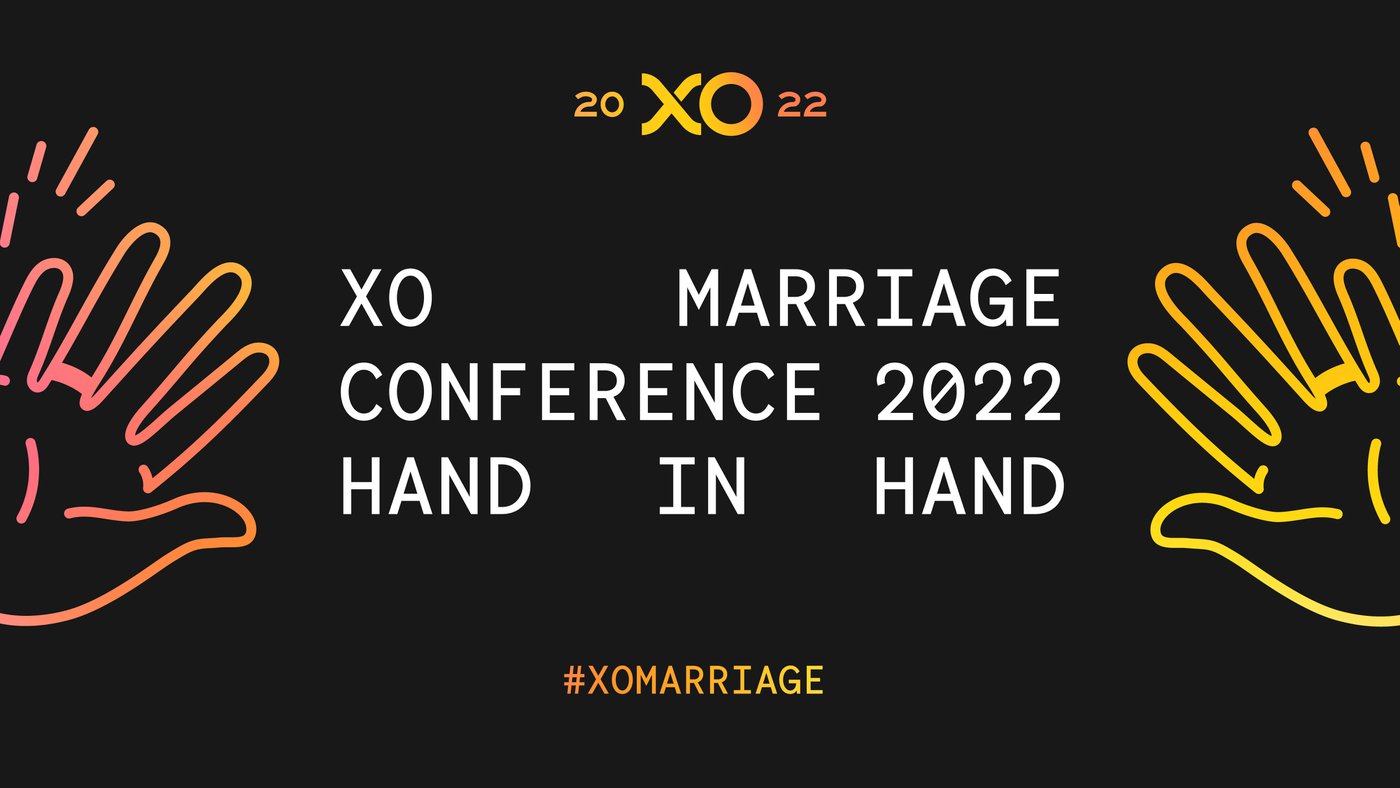 There are three foundational parts to every successful biblical marriage – husband, wife, and God. As these relationships grow, every marriage layers on its own collection of stories and beliefs. This year's conference theme aims to build on how a marriage will thrive when it's worked on together.
What to Expect
XO Marriage Conference is an encouraging experience that provides expert marriage advice and practical teachings to help couples navigate their marriage journey.
You'll hear from Christian marriage experts like Jimmy Evans, Dave and Ashley Willis, and many other leading speakers about the secrets to a healthy, thriving marriage. At XO, you can expect dynamic teachings, inspiring worship, and an environment that will help you and your spouse grow closer together and build a strong marriage.
When: October 22,2022
Time: 9 am - 5 pm (doors open at 8:30 am, lunch will be provided.)
Where: Village Church (sign-in will be held in the Coffee Shop.)
Cost: $25 per couple
women's bible study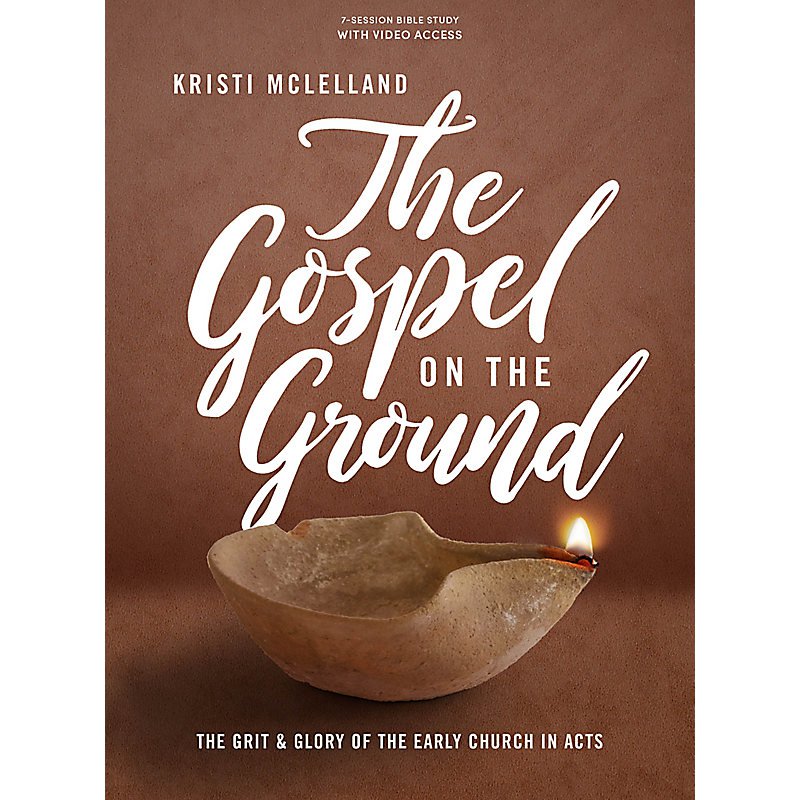 Join us for Women's Bible. We will be going through the bible study "The Gospel on the Ground" by Kristi McLelland. We have two bible study times, Tuesdays at 6:00 pm and Wednesdays at 9:30 am. Childcare provided for both times if you register in advance. Bible Study will begin Tuesday Sept. 6th and Wednesday Sept. 7th.
Books are $20.
Tuesday Bible Study
6:00 PM
Beginning Sept. 6th
Wednesday Bible Study
9:30 am
Beginning Sept. 7th
Pastor's Bible Study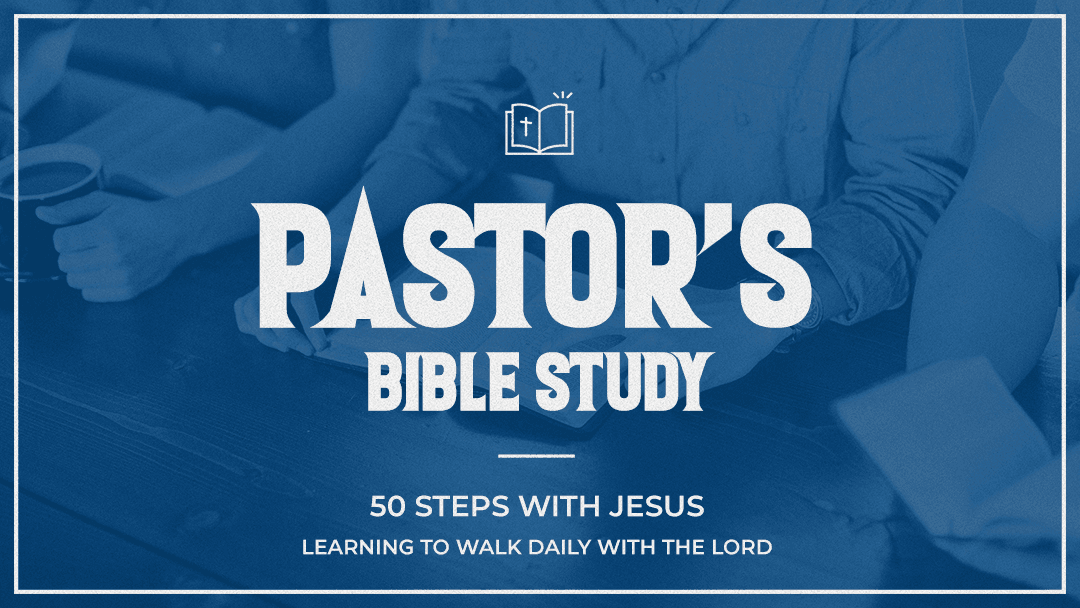 Join our pastors, Dr. Steve (Wednesday nights) and Matt (Saturday mornings) in the Village Coffee Shop for bible study. We will be going through the study "50 Steps With Jesus" by Dr. Ron & Marsha Harvell along with Wendy K. Walters.
When: Wednesdays | 6 pm & Saturdays | 8:30 am
Where: Village Coffee Shop
The Gathering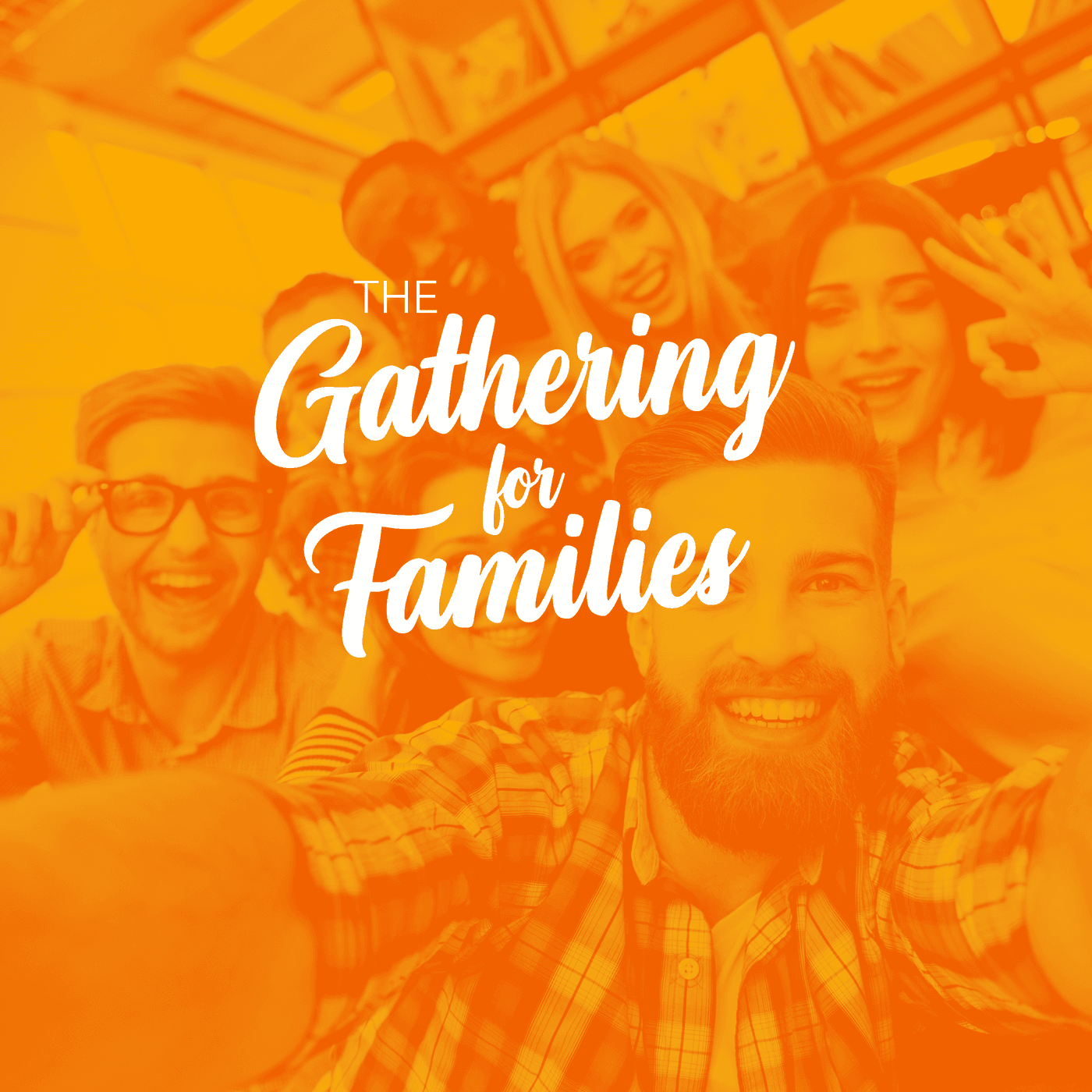 Families (20s-40s) join us for The Gathering
Oct. 8th | 6-8 pm
Operation Christmas Child Packing Party (Family Friendly)
Join us for a fun night of fellowship as we shop for and pack Operation Christmas Child Boxes. Bring $20 per box you plan to pack (for items and the shipping donation) We'll meet at the Dollar Store in Destin, then head back to the church to pack and pray over our boxes and share a meal. Dinner will be provided, please bring a side dish.
ladies craft night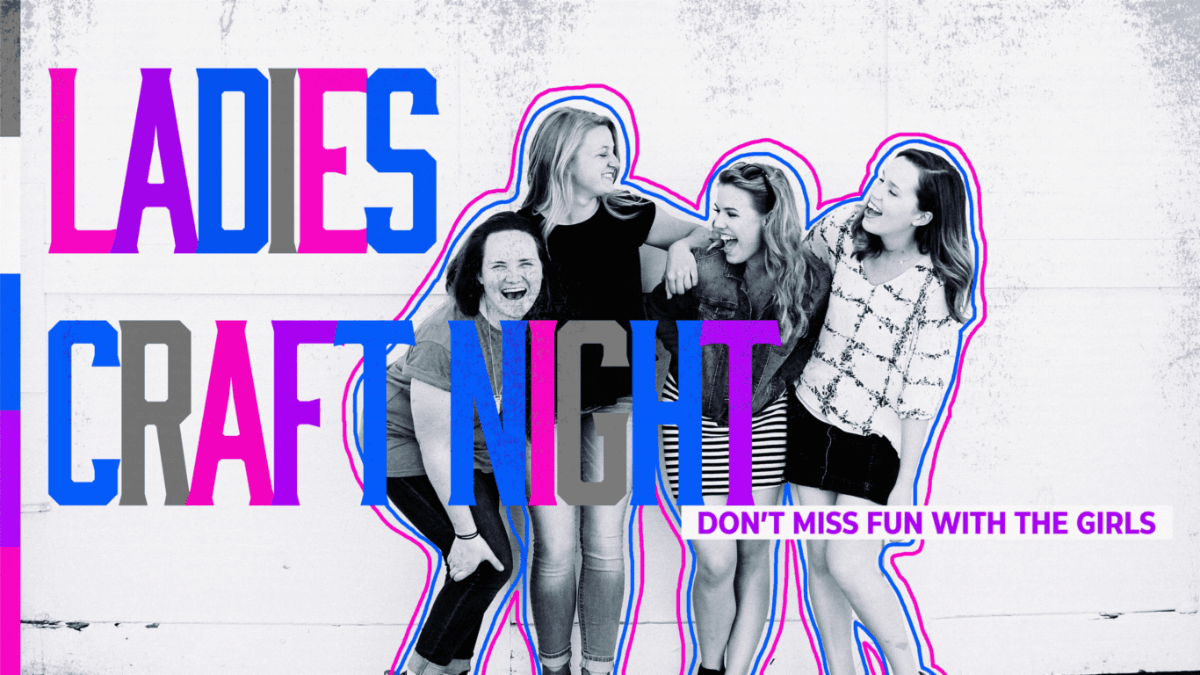 Join us each month for a craft night. You must sign up ahead of time, too ensure we have supplies for you. There will be a nominal charge to help cover the cost of supplies.
The class is designed to create fellowship with women while we make something creative. Projects will be announced ahead of time so you may choose which nights you would like to attend. Sign up with a friend and bring your creativity!
Dates:
October 17th
Time: 6 - 8 pm
Where: Village Coffee Shop
Have questions about an event? Let us know below!