Village family christmas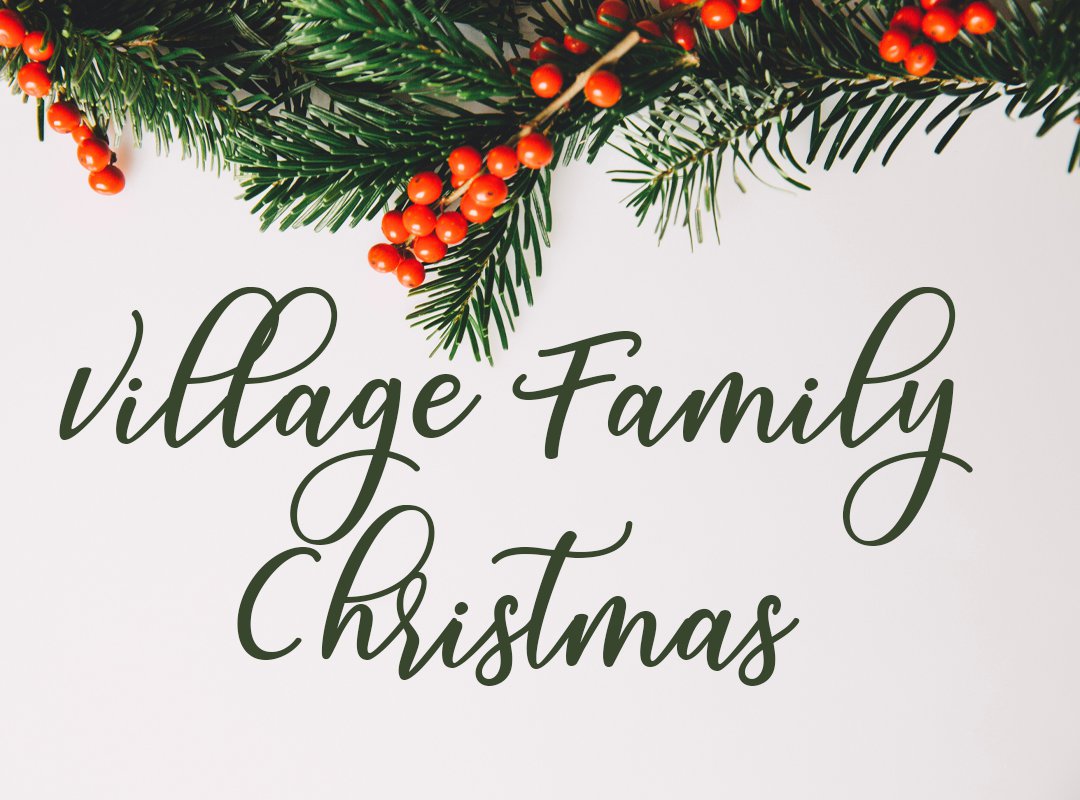 Join us Sunday, December 6th for a Village Family Christmas Banquet at The Henderson Resort.
A holiday dinner buffet will be served starting at 5:00 p.m. in the Crystal Ballroom.
The banquet is free, however, dinner space is limited and registration is REQUIRED.
Village members and regular attendees (6th grade & up) are invited to register for the banquet.
For those preregistered - child care and a pizza party will be provided for children 5th grade and under in the Village Fellowship Hall.
Parking will be on the Village Church lot with shuttle service provided.
Immediately following the meal, feel free to pick up your children and return to the Village Worship Center for:
VILLAGE FAMILY CHRISTMAS: A MUSICAL CELEBRATION
7:00 p.m. (approx.) – The public is invited, plan to invite a neighbor or friend. No registration required for the Musical Celebration.
This musical extravaganza will be filled with fun and feature poignant songs helping us celebrate the season. You'll hear solos, duets, and ensembles from your Village family!
(Childcare officially ends at 8:15 p.m. if not picked up earlier.)
Ladies Craft Night
Join us each month for a craft night. You must sign up ahead of time, too ensure we have supplies for you. Click here to register. There will be a nominal charge to help cover the cost of supplies.
The class is designed to create fellowship with women while we make something creative.
Projects will be announced ahead of time so you may choose which nights you would like to attend. Sign up with a friend and bring your creativity!
Dates:
Monday, December 7th ($10 - Christmas Decor)
Time: 6:30 - 8 pm
Where: Village Coffee Shop
cooking class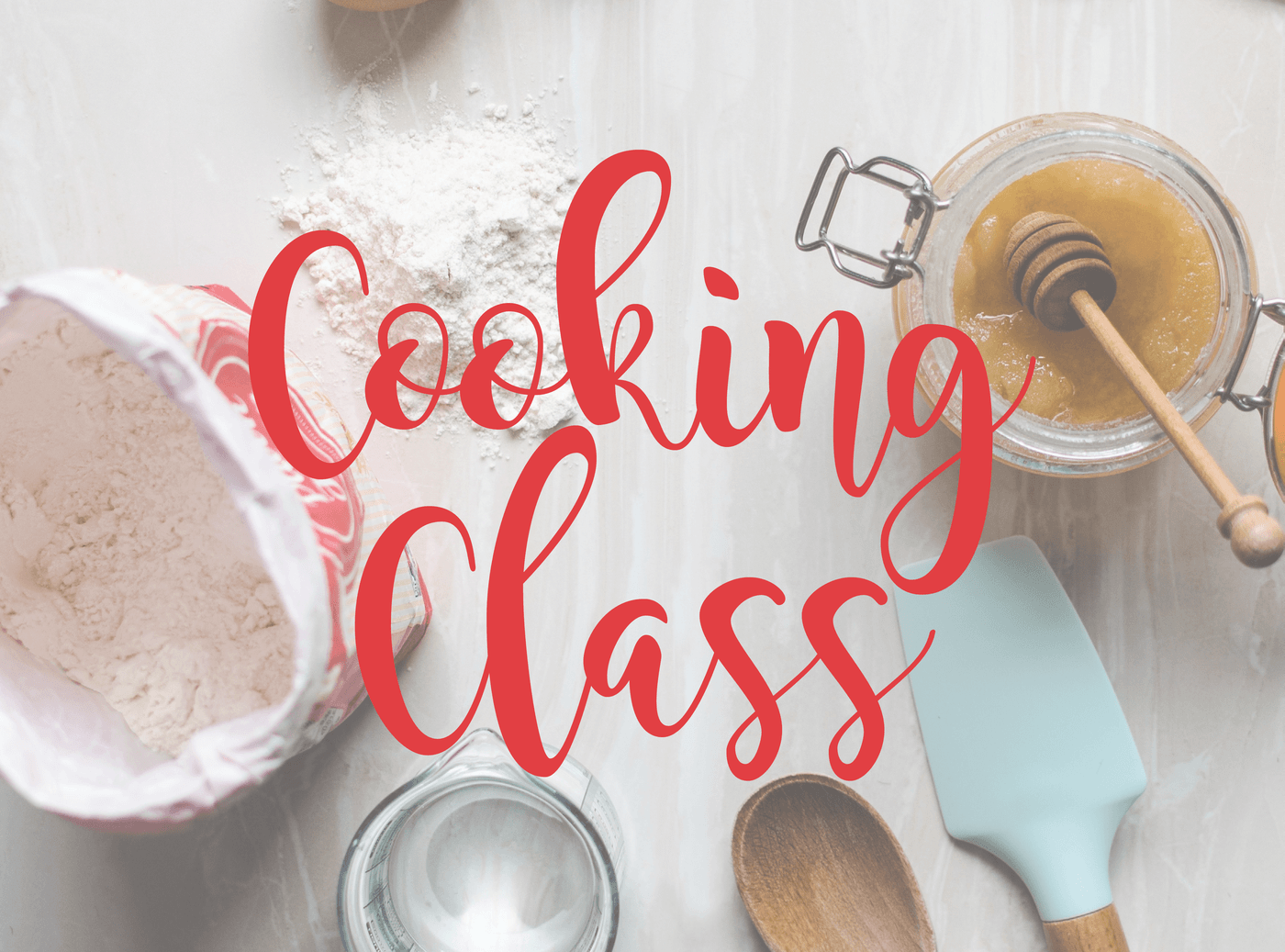 Join us each month for Cooking with Wanda, a small group for those wanting to learn new recipes and have fellowship with other believers.
Dates:
Tuesday, December 8th | French Toast Bake & Chocolate Rice Krispie Balls ($10)
Time: 6 - 8 pm
Where: Village Coffee Shop
Village Golf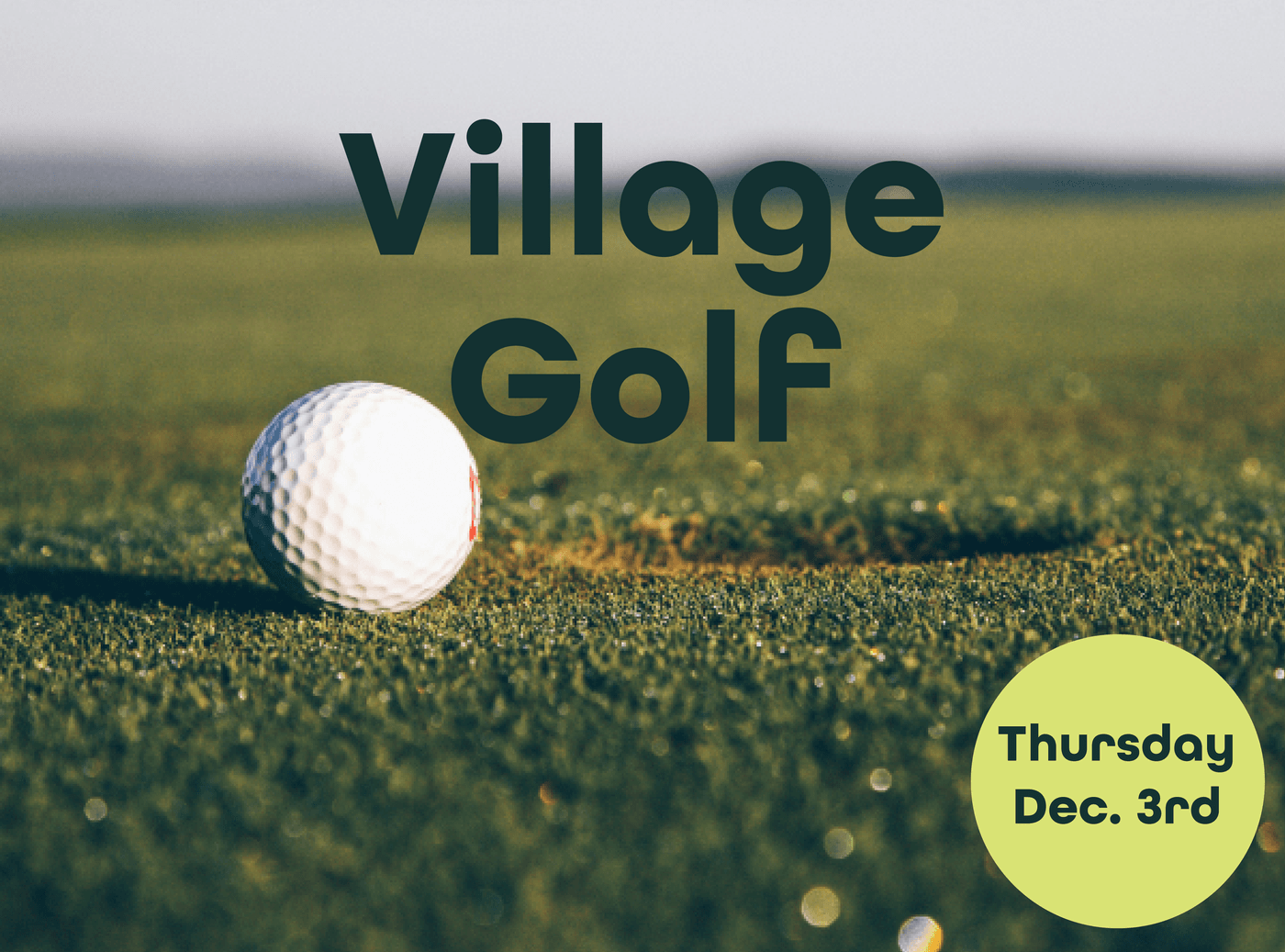 Golfers of all skill level are welcome to come play a round of golf intended to create fellowship among the believers and even to reach out to their friends and fellow golfers from our community. Options for playing scramble or playing for score will be available. NO prizes, just a fun fellowship.
When: Thu, Dec 3 – tee times begin at 11:37
Where: Kelly Plantation
Cost: $60 plus tax (range balls, carts with GPS included)
Pay at the course or pay in advance when registering.
Have questions about an event? Let us know below!