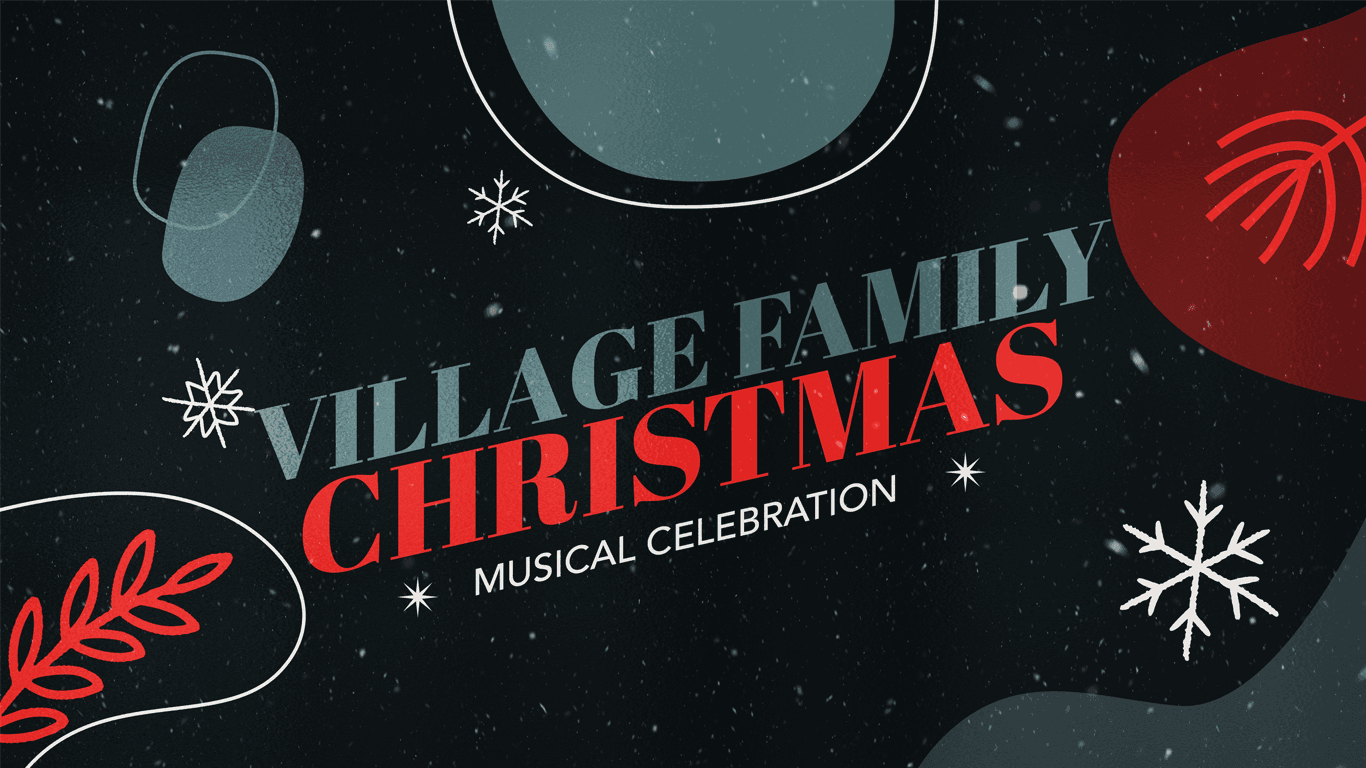 VILLAGE FAMILY CHRISTMAS: A MUSICAL CELEBRATION
7:00 p.m. (approx.) – Plan to invite a neighbor or friend. No registration required for the Musical Celebration.
This musical extravaganza will be filled with fun and feature poignant songs helping us celebrate the season. You'll hear solos, duets, and ensembles from your Village family!
(Childcare officially ends at 8:15 p.m. if not picked up earlier.)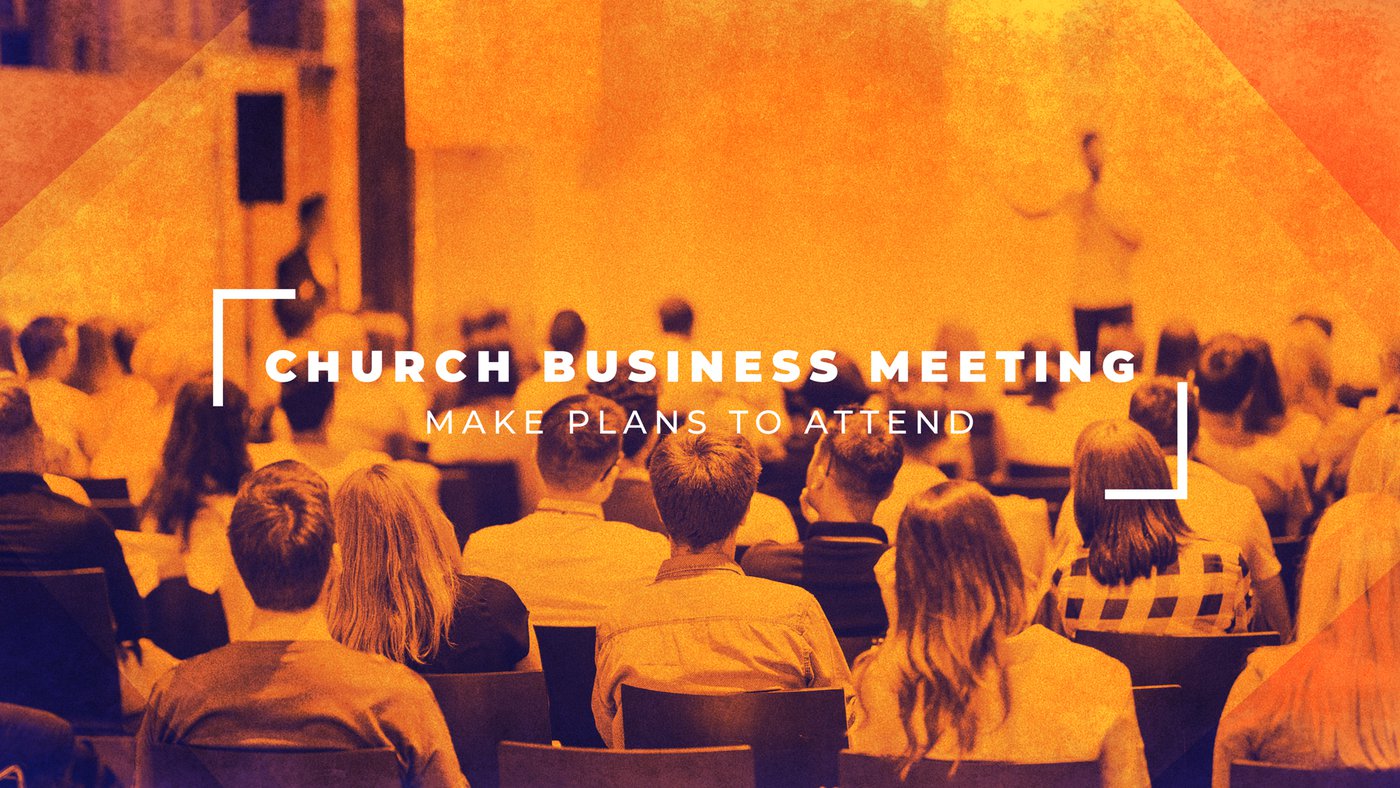 The Q & A regarding the 2022 budget will be at 6 p.m. on Wednesday, Dec 8 in the Coffee Shop.
The Business Meeting will be immediately after worship service on Sunday, Dec 12.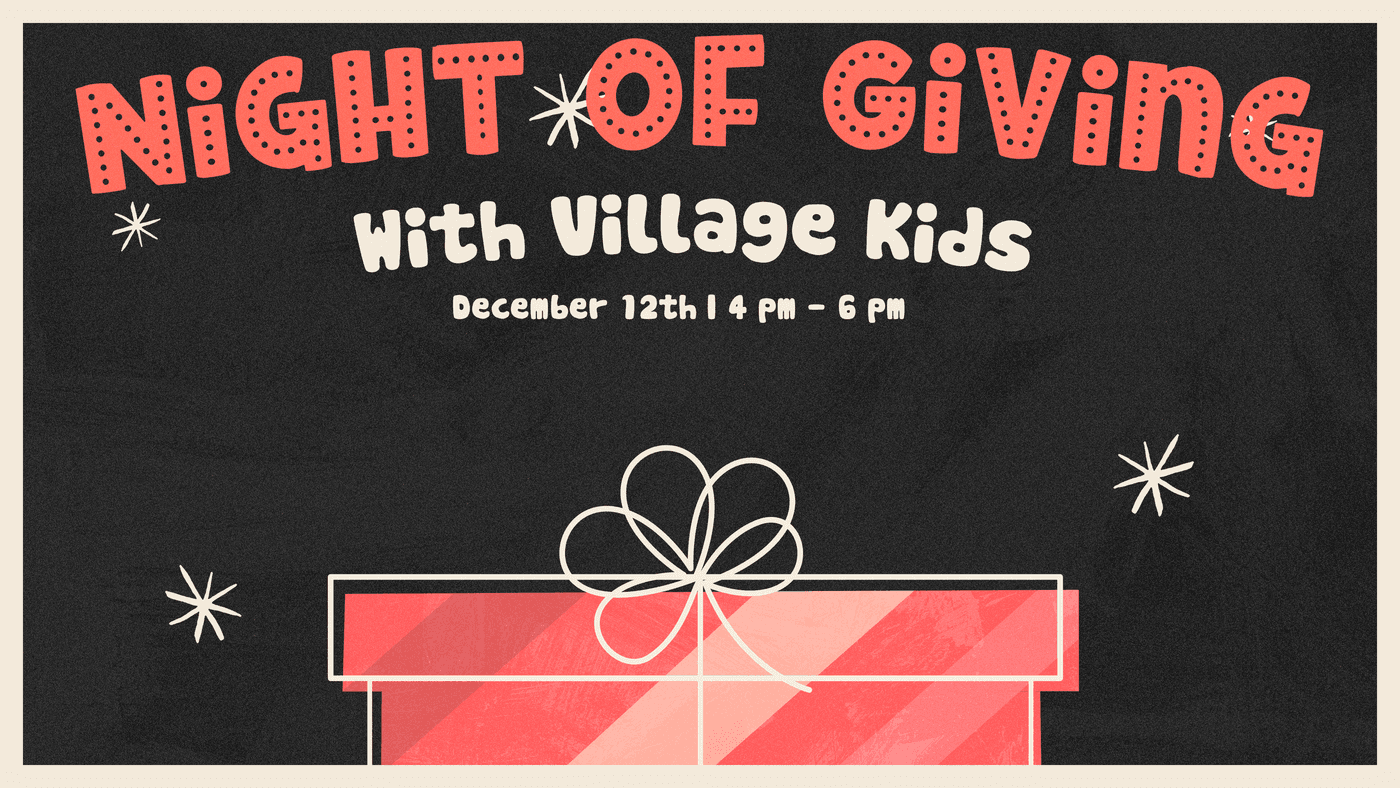 December 12th | 4 pm - 6 pm
Families join us for a night of giving back. We will be going to Destin Healthcare and Rehabilitation Center and sharing the joy of Christmas. This event is open for the whole family. If your child will need to ride the bus please contact Lydia at the office, as space is limited. Meet at the church at 4:00 pm, the bus will leave at 4:15 pm and return at 5:30 pm. where we then will have cookies, hot chocolate, and the Christmas story until 6 pm.
Have questions about an event? Let us know below!